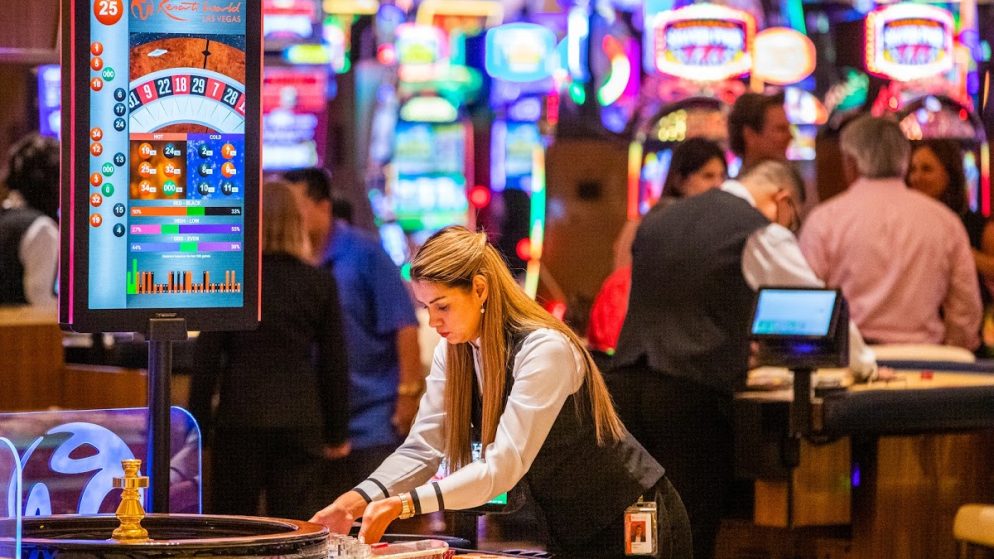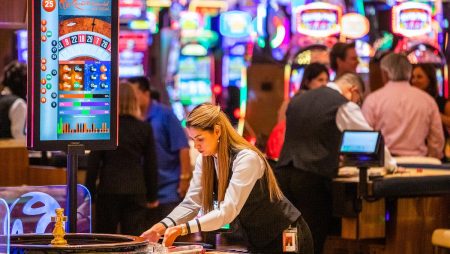 According to a 2018 report by the Pew Research Center, millennials surpassed baby boomers in population, prompting casino companies to seek ways to attract them. The solution? Nightclubs and dayclubs with pools, aiming to entice millennials with a vibrant atmosphere and the hopes of luring them into casino gaming.
MGM Resorts International is now experimenting with a guest photography, filming, and streaming policy, catering to individuals who are deeply attached to their phones and social media.
In a statement, an MGM spokesperson explained that their video and streaming policy aims to enhance the overall experience of guests, particularly with slot machines, table games, and poker, while ensuring minimal disruptions and maintaining a safe and private environment. The casino strives to create a social media-friendly atmosphere where players can enjoy the gaming experience to the fullest.
Guests visiting nine MGM casinos in Las Vegas, such as MGM Grand, Bellagio, Aria, and more, now have the freedom to capture personal selfies and record short videos while enjoying slot machines, table games, and poker. This policy, if successful, may extend to MGM's casino resorts in other cities, providing guests with more opportunities for personal documentation and enjoyment.
Capturing content on slot machines is relatively effortless, but filming table games presents challenges as it can disrupt the flow of the game. Thus, recording on tables might impede the gameplay, making it a more challenging task compared to slot machines.
Read the News and Articles section on Bonus Hunting to keep up with the latest news in online gambling.