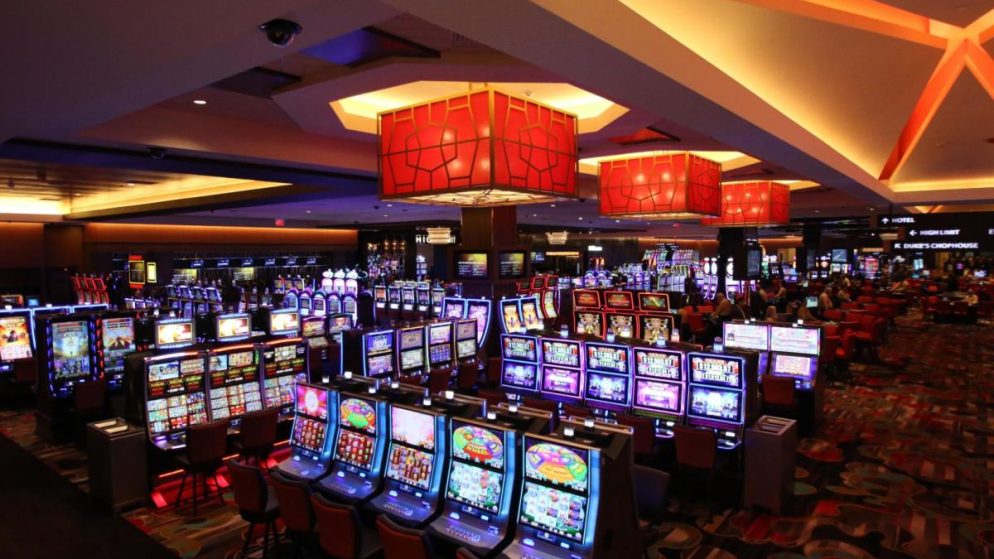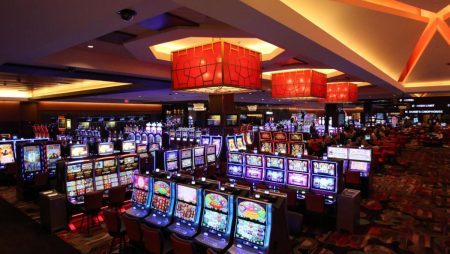 Ygam, an organization dedicated to addressing gambling addiction, conducted a study on the prevalence of gambling addiction within the LGBTQ+ community and released the findings.
The study further revealed a heightened susceptibility to gambling-related harm within the LGBTQ+ community. Shockingly, 53% of LGBTQ+ individuals admitted to regularly utilizing three or more gambling accounts, while a significant 49% reported experiencing negative emotions after gambling.
An overwhelming 77% of LGBTQ+ individuals expressed their willingness to seek assistance when needed, highlighting their proactive approach towards addressing gambling-related concerns. Furthermore, the LGBTQ+ community faces a higher prevalence of mental health issues associated with the adverse impacts of gambling.
According to the study, a significant 71% of LGBTQ+ individuals have encountered discrimination and harassment based on their gender identity or nonconformity. The survey further reveals that, for some individuals, gaming can serve as a coping mechanism in the face of such adversity, offering a potential avenue for survival.
Read the News and Articles section on Bonus Hunting to keep up with the latest news in online gambling.