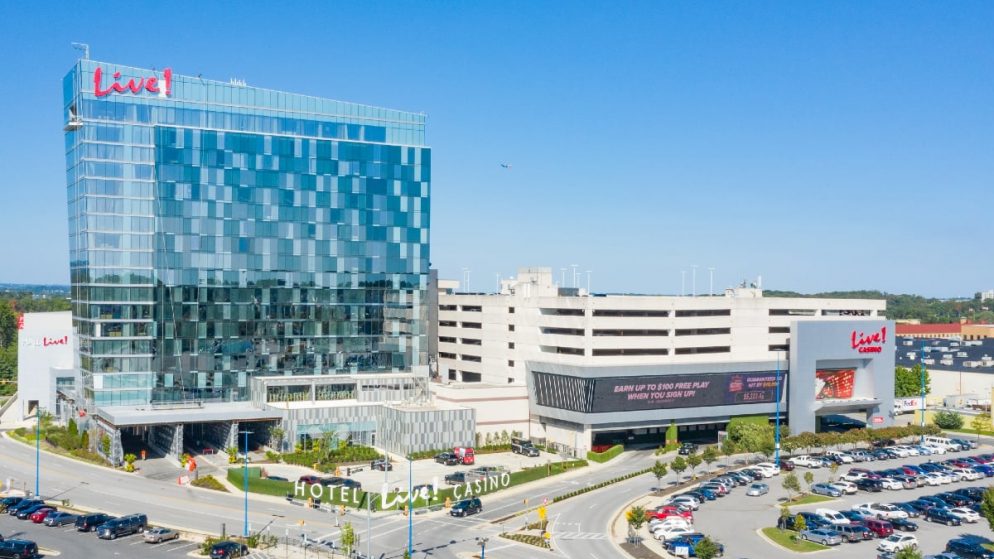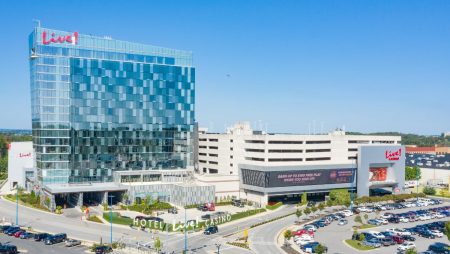 Gamblers and players in Maryland have expected the legalization of online casinos for a very long time, and this year their dream was supposed to come true. Even Senate Bill 267 approved it, but it seems the casinos won't be legalized anytime soon.
The obstacles on the way
The bill was still not approved by the House side of the General Assembly. It must first be introduced to the House before it may potentially be approved by the General Assembly.
If nothing changes by April 10th, when the House session is expected to expire, state senator Ron Watson, a co-sponsor, is confident that internet gambling will be permitted the following year.
Maryland online casinos can offer sweepstakes and social online gaming services. However, the games like slots and table games can be played, but without any real money.
Online sports betting was legalized in Maryland in November 2022, and the next step is online casino gambling and online poker.
Watson commented on this in January: "People are already playing online, so why not legalize and regulate it?"
To start gambling in Maryland, the Maryland Lottery and Gaming Control Agency must issue licenses and oversee the online casino sector.
The state will benefit from the legalization: Watson thinks the tax revenue would be about $100 million a year.
The benefits for the state
The tax rate will be 15%, and the fee for a five-year license will cost $500.000. Even renewal of the license will cost 1% of the average profit in the last three years. The revenue the state collects will be used to fund the Education Trust Fund, and regulatory expenses will be covered too.
The state will focus on minorities since it's the only way that will allow everyone to profit from the casinos.
Legislation pertaining to online casinos does not proceed as expected. Watson, however, is confident that predictions for next year will come true. I'm sure we'll have something we can pass by next year, the man added. We can figure things out in plenty of time. We might set up a study group during the summer in situations like these to work out the kinks, but I have a good feeling we'll have something organized for the following year.
But even if the bill passes everything next year, the players won't be able to gamble or play poker until 2025.
Read the news and articles section on Bonus Hunting to keep up with the latest news in online gambling.