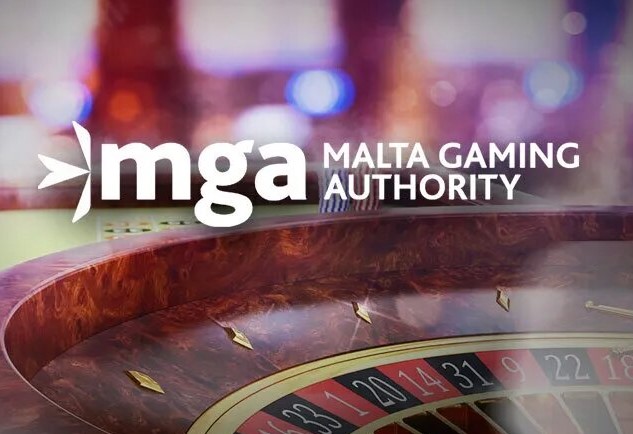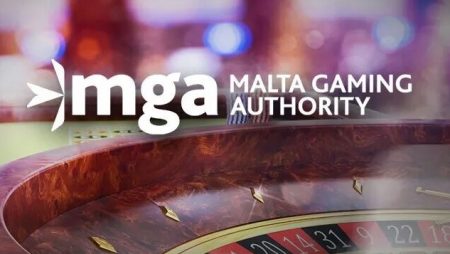 The Malta Gambling Authority (MGA) has asked unlicensed operators to self-report their activities. This applies to companies that are licensed in European jurisdictions but are not licensed by the MGA. The regulator has hinted that it may be much more lenient with companies that decide to come forward.
As stated in Regulation 22 of the Gambling Authorization Regulations (SL 583.05), all entities that offer licensed games in or out of Malta and are not licensed to do so must contact the authorizing body.
The MGA pointed out that its appeal concerns companies licensed in a country that is a member state of the European Union or part of the European Economic Area. The appeal also applies to any operators that can offer guarantees to customers that meet Maltese standards.
Such companies must apply for a notice of recognition, the MGA concluded, essentially asking companies to apply for a license if they want to continue to offer their products in or from Malta.
Gambling operators have until April 14 of this year to comply with the call and self-report their activities. The MGA expects such companies to come forward and detail their administrative non-compliance.
Read the news and articles section on Bonus Hunting to keep up with the latest news in online gambling.