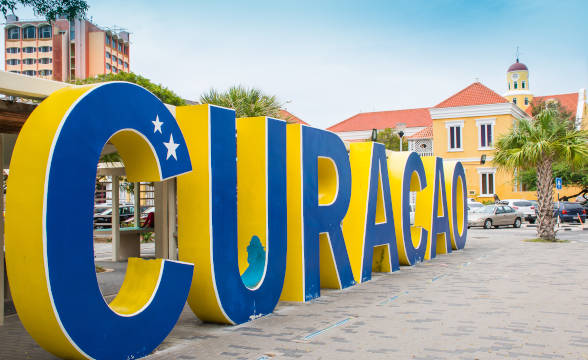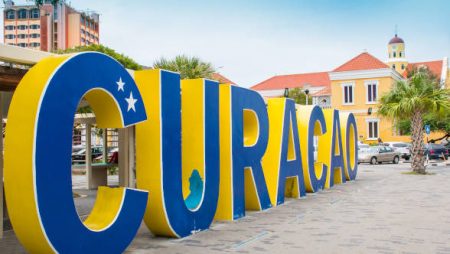 Cyberluck's main licensee is liable for payments to players of sub-licensed online casinos. So ruled the court in a lawsuit brought by SBGOK against two online casinos and Cyberluck.
The General Court of Aruba, Curacao, St. Maarten and Bonaire, St. Eustatius and Saba found Cyberluck liable for the actions of the sublicensee. This is stated in a recently published ruling. The Online Gambling Victims Foundation (SBGOK) sued after two online casinos refused to pay their balances to two players.
The lawsuit originally revolved around two issues. Two players who were still owed money from the online casinos took their lawsuit to SBGOK.
Both online casinos operated under a Cyberluck sub-license. After the two online casinos refused to pay, the foundation went to court again. With the lawsuit, SBGOK wanted to ensure that not only the companies behind the online casinos were responsible for the refund, but also the main Cyberluck licensee.
To guarantee the payout to the Turkish player, SBGOK hoped that Cyberluck and its director could be responsible for paying the balance. The judge agreed in part. The director was not held liable because she could not be blamed for the company's actions.
Read the news and articles section on Bonus Hunting to keep up with the latest news in online gambling.