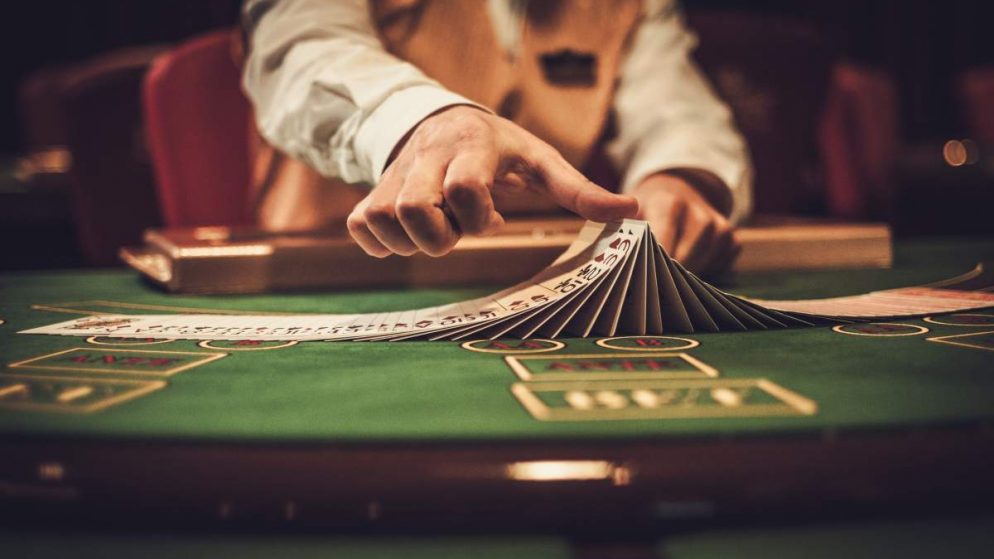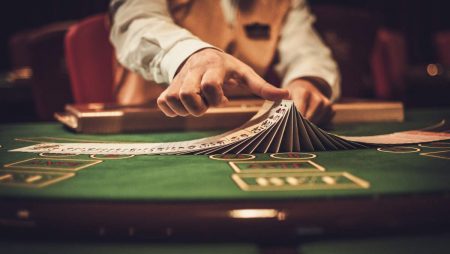 In 2022, the Macau SAR government collected just 55.9% of the $2.37 billion in gaming taxes that were anticipated to be collected, or around 19.1 billion patacas.
Macau has the lowest gross gaming revenue:
This drop in revenue represents a 43.7% drop from Macau's 33.9 billion patacas, or about $4.20 million, which is the exact amount of revenue generated in 2021, according to data released by the Bureau of Financial Services.
The total annual tax profit of 1.23 billion patacas, which is approximately $153 million , down 53.2% from December 2022, a decrease of 21.2% from the year-end November.
The figure for December corresponds to the November gross gaming revenue in Macau of 3.0 patacas, which is approximately $374 million, a decrease of 55.6% year on year.
Macau's total gaming tax revenue figures for 2022 also show only 55.9% of the original budgeted amount, with the government projecting gaming tax revenue of 34.4 billion patacas, which is about $4.27 billion for the year.
Decline in revenue due to COVID-19 measures:
This annual revenue decline is due to Macau's ongoing struggle with the effects of the COVID-19 outbreaks in mainland China in the final months of 2022.
The unexpected outbreak has hurt tourism and gambling revenues, which have already been classified as unfortunate results of the unexpected resurgence of the pandemic.
Nevertheless, gaming tax revenues are projected to rise significantly from February after Macau reopens its borders on Jan. 8, 2023, which was true, as the Chinese New Year alone brought Macau gaming revenues of 82.5%, or 11.58 billion Macau patacas, which is about 1.45 billion U.S. dollars.
But according to local health authorities, people are still required to wear masks when attending any public event.
In this respect, Maria Helena de Senna Fernandez, the director of Macau's tourist bureau, said: "While many gaming industry specialists have cautioned that visitor counts alone are not an indicator, Macau's daily visitor numbers may peak at 60,000 over the Chinese New Year. is not a very reliable indicator of Macau casinos' gross gaming revenue (GGR)."
Unfortunately, even with this improvement, GGR is not projected to reach 2019 levels.
Read the news and articles section on Bonus Hunting to keep up with the latest news in online gambling.