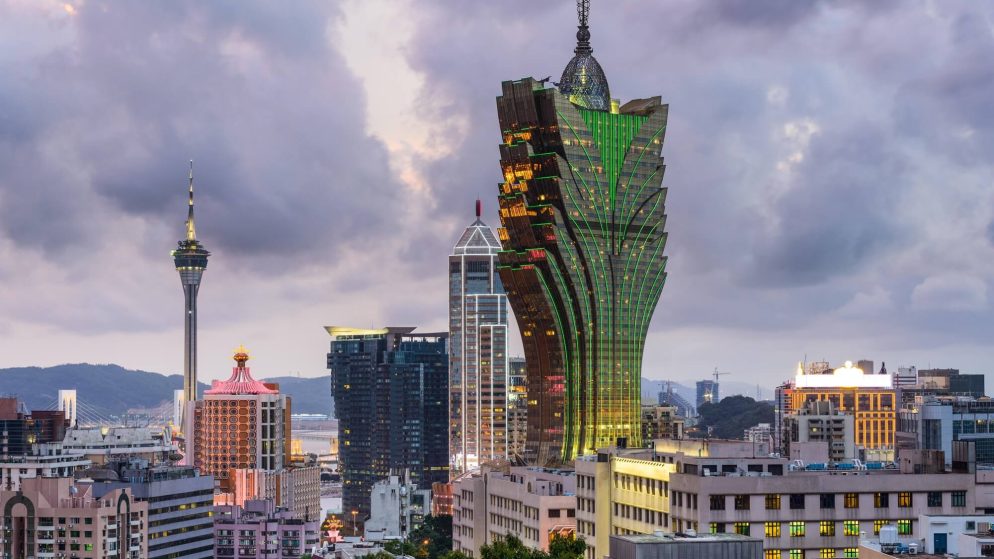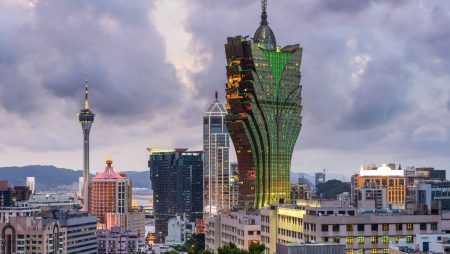 Louis Lam, a seasoned investor and gaming industry expert, predicts that Macau will soon find it difficult to compete with other countries that are legalizing casinos. "Singapore has taken VIP players from Macau, the Philippines is a middle-class market, and Japan is family tours," Lam notes.
The expert singles out Japan as a powerful potential competitor not only for Macau, but also for the Philippines and Singapore. Although the first casino is not expected to open until 2029, Lam is confident that the MGM project in Osaka will do everything to justify the investment. In particular, the operator will try to capitalize on its pioneering status in the local land-based market. "When Japan opens its casinos, the advantages of Macau and Singapore will disappear," Lam notes.
The expert believes that due to Macau's small size, the region's tourism potential is lower than that of Japan. The latter also offers more attractive prices for accommodation, food and services. High security for visitors, abundant tourist resources and a wide range of entertainment options will make the Land of the Rising Sun a serious competitor to Macau.
Lam emphasizes that the advantage of casinos in Singapore and in Japan is not only in gaming profits, but also in the development of the tourism industry. In this context, the dependence on gambling revenues makes Macau's economy more fragile.
Japan has approved a plan to build the country's first casino in Osaka, aimed at attracting domestic and international tourists. The $8.1 billion MGM resort is expected to generate $3.6 billion in revenue annually. It is projected to attract 6 million foreign tourists and 14 million Japanese residents.
Read the News and Articles section on Bonus Hunting to keep up with the latest news in online gambling.