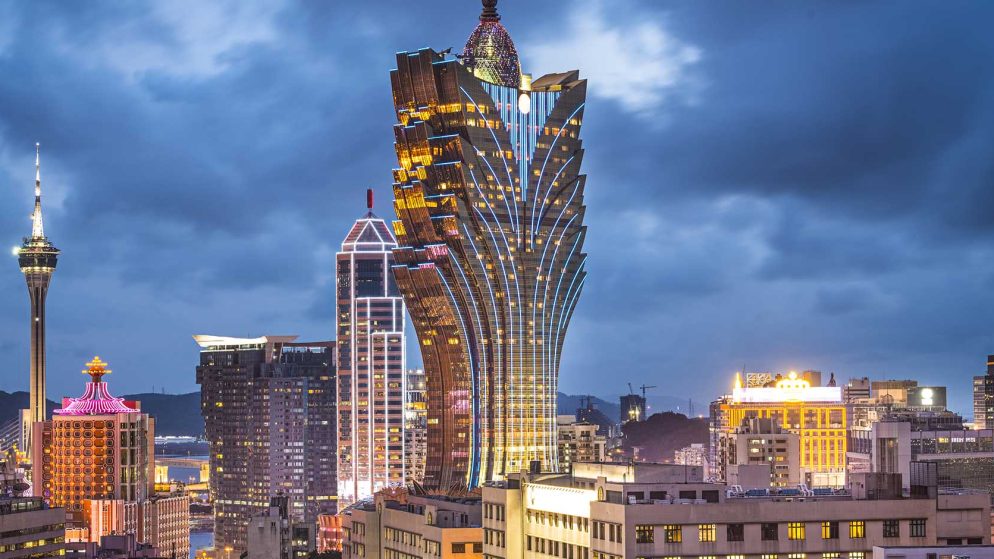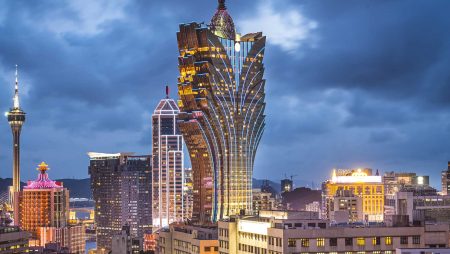 Employees of Macau gambling establishments hope that the tradition of bonus cash payments – "summer bonus" – that existed before the pandemic will return. Such a move is seen as justified, as workloads have gradually returned to pre-pandemic levels after the market's revitalization in January.
The payments, collectively known as "discretionary bonuses," were typically made twice a year before the COVID-19 crisis. The payments were timed to coincide with the Chinese New Year as well as the summer period.
Lei Yiok Po, Director of Power of Macau Gaming, said, "As employees, we certainly want the 'summer' award. But we also realize that all gaming operators have gone through a very difficult period over the past three years and are still in debt. If any bonus appears again, it may not be given until later this year or next year."
According to Ley, staff at mass-market gaming areas are once again feeling the strain of the job. He notes an increase in visitor traffic, which has led to the return of overtime shifts.
Cloey Chao Sao Fong, head of local gaming activist group New Macau Gaming Staff Rights Association, also spoke out on the topic of fair pay. She said the group's members hope for a "full resumption" of wage and bonus increases in line with pre-pandemic practices.
Chao acknowledged that casino employees' wages have not been cut since the new 10-year gaming concessions began in January. But she said a number of companies have reduced staff numbers by asking older employees to retire early.
Chao noted, "Not many new people have replaced the senior playing staff, so in some cases the existing team shares a large workload. But this is understandable. Gaming operators suffered serious losses during the pandemic. They may want to work on reducing employee costs."
Read the News and Articles section on Bonus Hunting to keep up with the latest news in online gambling.