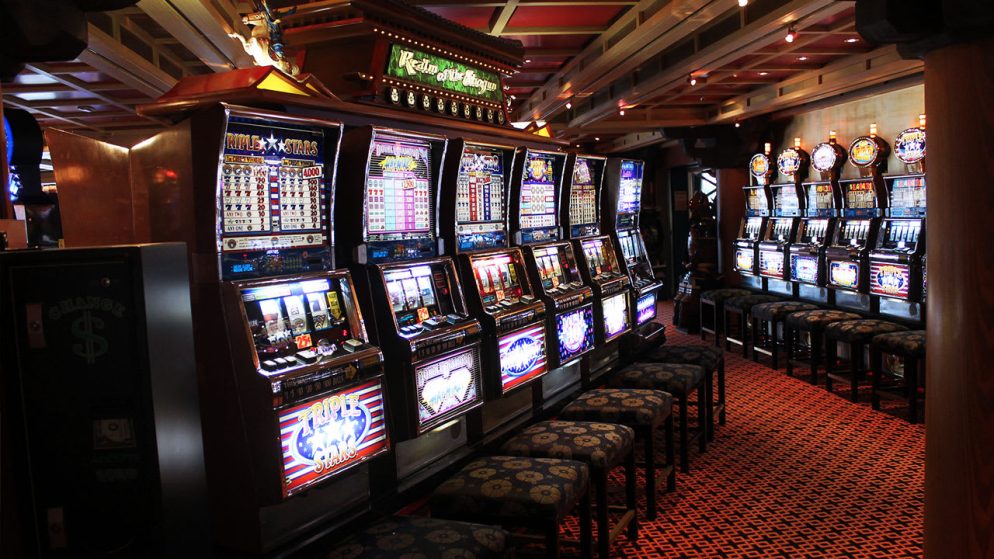 The Ministry of Finance submitted for discussion amendments to the law on gambling and lotteries, proposing to establish that gambling in Latvia will be allowed from the age of 21 years, not the age of majority, as it is now.
The Latvian Ministry of Finance, referring to a two-year-old study by the Ministry of Health, noted that gambling is mainly played by people aged 25-34. The higher the age group, the fewer players. For example, between 55 and 64 years of age, 7% of customers played at least once a month over the last year, while in the 45-54 age group the number of respondents stopped at 10%, in the 35-44 age group – 12%, in the 25-34 age group – 18%, and in the 15-24 age group – 12%.
According to the country's Ministry of Finance, the trend in the popularity of gambling among young people indicates the presence of specific risks and higher socio-economic and psychological vulnerability.
As stated by the Latvian Gambling Association, the age group of 18 to 21 years old constitutes about 5% of the total number of service recipients. On the other hand, the Latvian Association of Interactive Gambling reports that the age group of 18 to 21 years old accounts for 2-3% of the total number of customers.
For these reasons it is necessary to raise the minimum age limit for participation in gambling, as a result of which the most vulnerable part of society will be protected, which has not yet formed an idea of financial independence and the negative impact of gambling on the further development of a person and his ability to integrate into society.
Now in Latvia there is no age limit for participation in lotteries, although in all other types of gambling it is possible to participate from the age of 18. The draft law would raise the age threshold for participation in all types of gambling.
Read the news and articles section on Bonus Hunting to keep up with the latest news in online gambling.