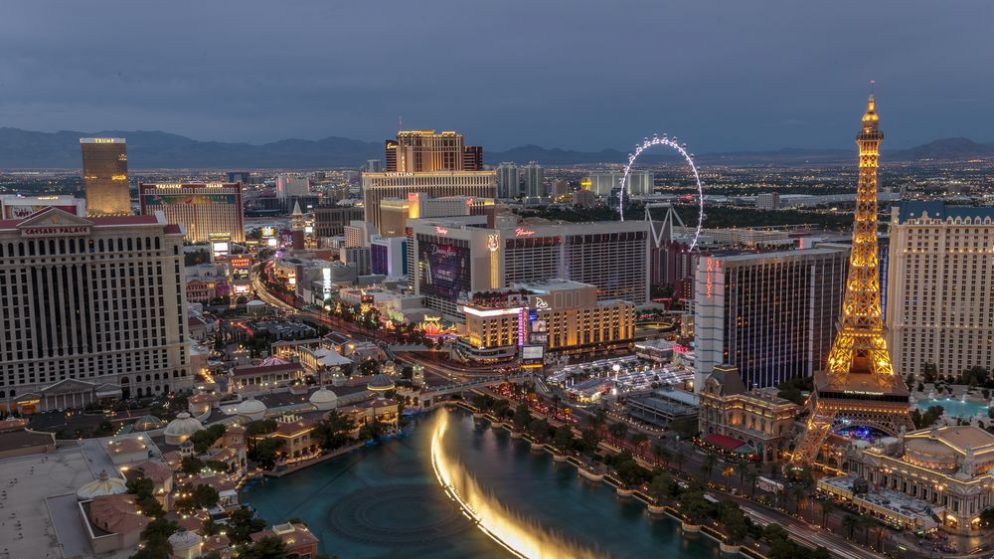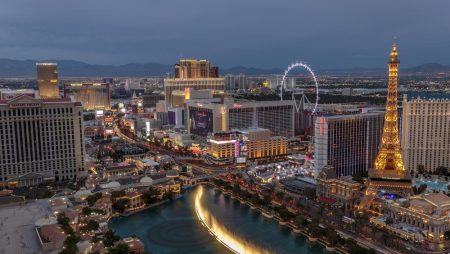 The American casino company Las Vegas Sands made a statement about upcoming investments in digital gaming technologies.
The corporation established a dedicated investment team with this goal in mind, and they will continue to function in this way. According to executives of Las Vegas Sands, it is led by Davis Kathleen, a seasoned employee of the casino sector.
Officials from Las Vegas Sands stated that the firm is keen to take strategic actions that would propel it into future expansion in order to maintain its monopoly in the gambling industry. They believe that the development of digital gaming technologies holds enormous potential.
Las Vegas Sands is reportedly prepared to spend millions of dollars to support the legalization of casinos in Texas, according to NewsOfGambling.
In order to promote the licensing of casinos in Texas, the American gaming company Las Vegas Sands launched a significant advertising campaign. The subject of gambling establishments in this part of the United States is currently being discussed by the state senate. Additionally, the firm, which plans to construct resort complexes with casinos in Texas, benefits from a favorable legislative decision.
According to a prior source, the aforementioned corporation will provide funding for Asian endeavors.
As a reminder, Las Vegas Sands has plans to liquidate its real estate holdings in Las Vegas.
The world-famous hotel and gambling giant Las Vegas Sands is moving to a new level and into new markets – the company is actively reinvesting in Asian countries. The management has decided to sell its assets and real estate in the entertainment capital of Las Vegas.
The "lot" includes some of the largest companies in the United States – this is a popular conference hall "Sands Expo" and a casino resort "The Venetian Resort Las Vegas". The total cost of these objects is equal to 2.25 billion dollars. Almost half of the $1.2 billion will be paid in cash and the other half through a loan agreement. The buyer is the Apollo funds.
But the remaining majority of the assets and real estate will go for four billion dollars to the investment giant – "VICI Properties" they have been separate from Caesars since 2017 and became a major player in the American gambling market.
The deal is considered successful and promising for each participant, recall that Las Vegas is a recognized capital of gambling and entertainment – more than 40 million tourists visit it annually, leaving a lot of money in the casinos.