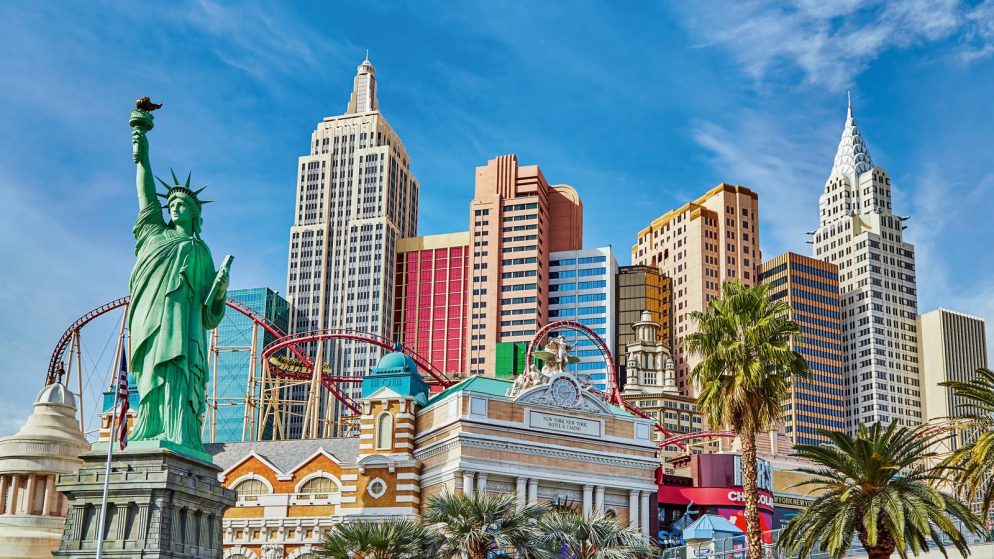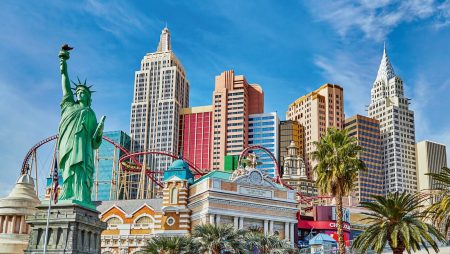 Las Vegas casinos implement higher gambling fees, diminishing visitors' winning prospects.
Blackjack minimum bets escalate and winning hand payouts diminish, while roulette betting on the Las Vegas Strip becomes riskier. Casino executives claim it's a strategy to allure "high-value patrons".
"By drawing in high-value clientele, we've reached maximum capacity. Eliminating the lowest tier seems justifiable; I see no rationale for halting this practice", Tom Rigg, CEO of Caesars Entertainment, told Wall Street analysts.
According to the Nevada Gaming Control Board, blackjack players on the Strip experienced their highest losses since 2007, totaling nearly $1 billion in 2022.
Based on the research conducted by professional poker player John Mehaffey and his wife Christina, it has been found that over two-thirds of blackjack tables have transitioned from 3:2 to 6:5 payouts. Mehaffey highlighted that with 6:5 payouts, a winning player receives $12 for every $10 bet, whereas the 3:2 payout offers $15.
Read the News and Articles section on Bonus Hunting to keep up with the latest news in online gambling.