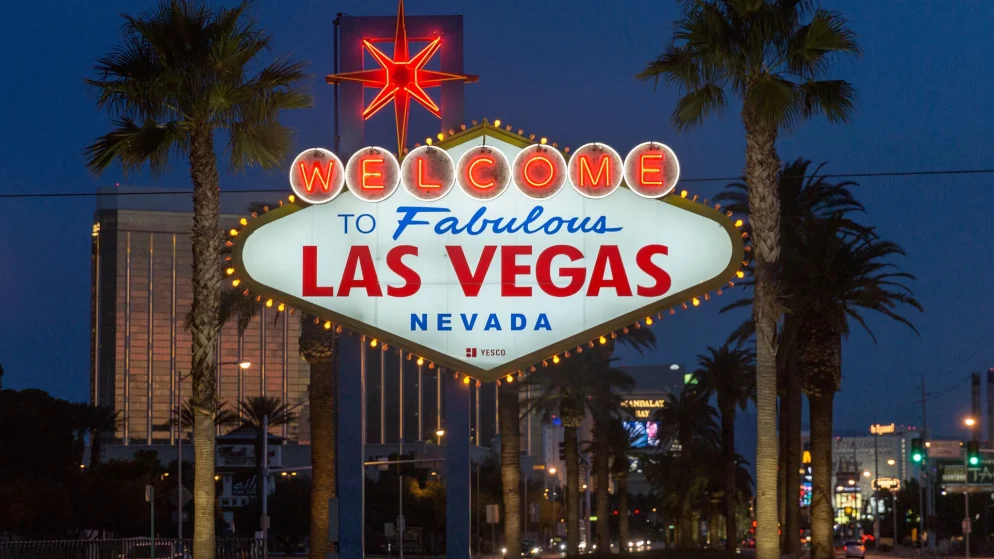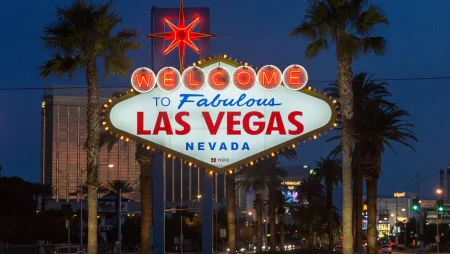 A Las Vegas police officer was involved in the robbery of three casinos. All because of huge debts due to excessive gambling addiction.
The trial took place on July 10. During the robbery, Caleb Rogers used his service weapon and took out almost $165,000. As investigators noted, each robbery followed the same scenario: wearing a mask and gloves, he threatened the cashiers, took the money and ran limping to his car.
In the last robbery, he used a service revolver but taped the serial number, but was caught by security guards on his way out of the building.
In court, Caleb was found guilty, although his defense attorney insisted he had no involvement in the other two robberies. It took the jury almost three hours to reach their verdict. The former police officer now faces life in prison. The sentence was increased because of the use of a service weapon in the crime.
It is worth noting that one of the prosecution's witnesses was Caleb's younger brother. He testified that his older brother Caleb had committed the robberies.
Read the News and Articles section on Bonus Hunting to keep up with the latest news in online gambling.