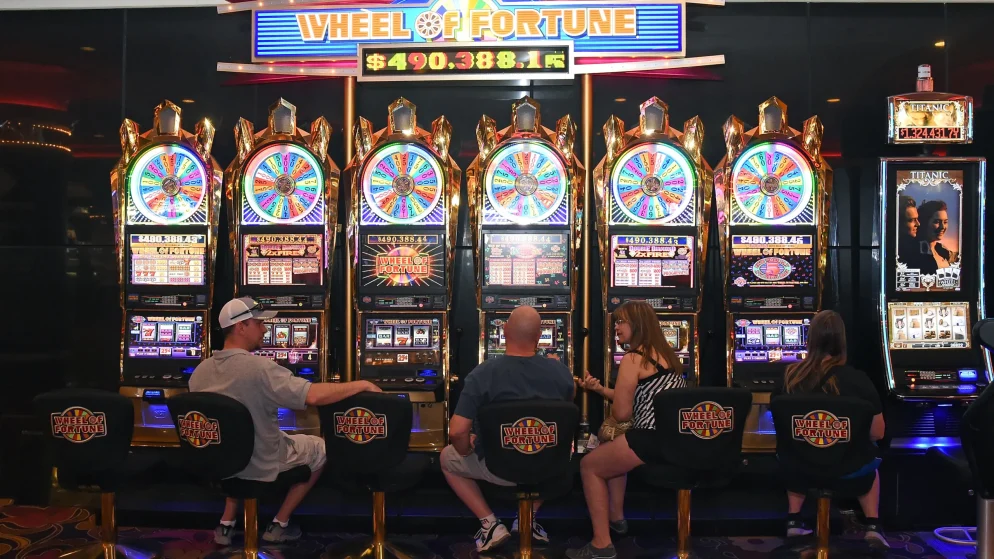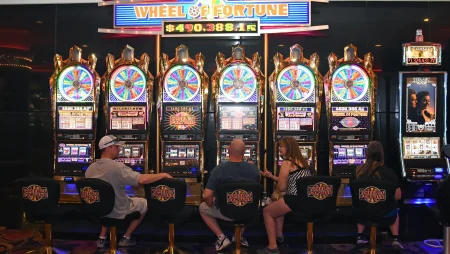 Defying the odds, lucky players have struck gold at the renowned slot machines in Harry Reid International Airport (LAS) – Las Vegas, snagging not just one but two million-dollar jackpots in under a month.
Adding to the streak of luck, the Las Vegas airport celebrated its second million-dollar slot machine triumph in under a month. On July 25th, a fortunate player struck gold with a remarkable $1,286,324 jackpot while playing the exhilarating "Wheel Of Fortune" game.
Remarkably, fate seemed to favor "Wheel Of Fortune" slot machines as the stars aligned for the winners of both million-dollar jackpots at the airport. The latest fortunate player struck it rich while spinning the reels of the "Triple Red Hot 7" edition of the game, adding an extra layer of excitement to Terminal 3 of the bustling airport.
In a twist of fortune, the million-dollar jackpot from the Wheel of Fortune slot machine unfolded in June, specifically on the "Triple Double Emeralds" iteration of the game. The lucky player struck gold while situated at Terminal 1, marking a momentous achievement. The thrilling win of $1.3 million was officially confirmed by Harry Reid International Airport on June 28, a mere day after the remarkable event.
In a shroud of mystery, the identities of the triumphant winners behind these million-dollar slot machine jackpots have remained undisclosed by airport authorities, adding an aura of intrigue to the unforgettable wins.
Thriving Enterprise: Profitable Slot Machines Illuminate Las Vegas Airport
Harry Reid International Airport's slot machines prove to be a lucrative venture, generating substantial revenue for operators. With over 1,400 slot machines strategically scattered across various terminals, the airport reaps significant profits. To put it in perspective, the airport boasts more slot machines than the renowned Bellagio, which hosts approximately 100 fewer of these gaming devices on its casino floor.
In the past year, Airport Slot Concession, Inc., the overseeing entity for Las Vegas slot machines, reached an extraordinary financial milestone. These airport slot machines have collectively amassed an astounding revenue surpassing $1 billion, marking a remarkable achievement for the company.
The profitability of these games extends beyond the overseeing company, benefitting the airport as well. The slot machines have contributed significantly to the airport's coffers, with revenue exceeding $34 million.
While the name Airport Slot Concession, Inc. may not be widely recognized, its founder is a well-known figure in the industry.
In a unique dual ownership role, Michael Gaughan is the mastermind behind both the thriving South Point Hotel & Casino and the successful operation of the airport slot machines.
Read the News and Articles section on Bonus Hunting to keep up with the latest news in online gambling.