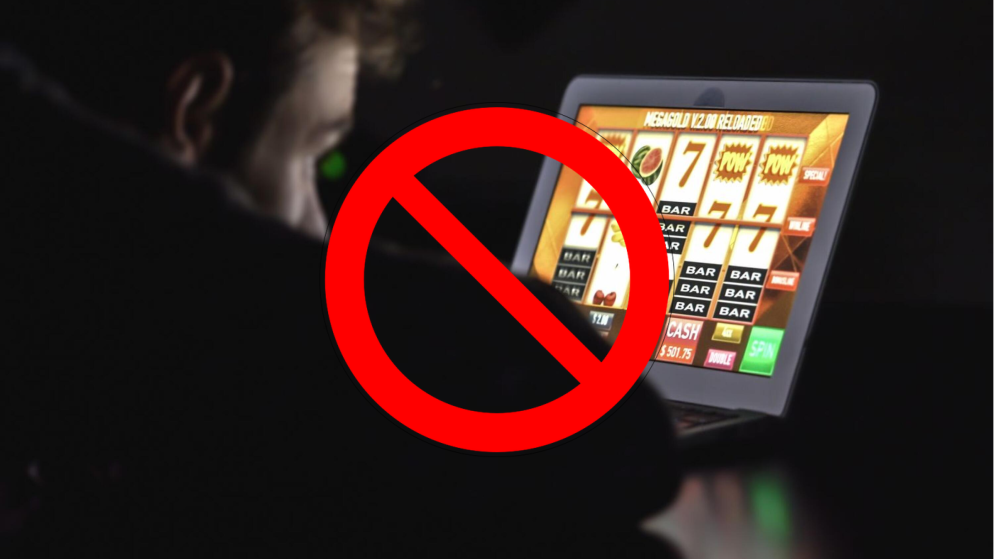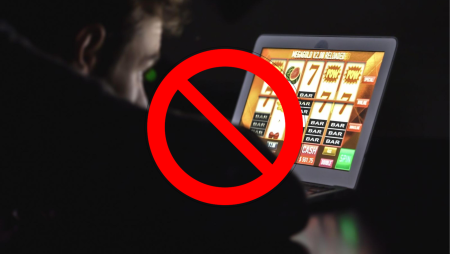 As part of the Gambling Regulation Bill, the Irish government enforces a strict ban on gambling ads between 5:30-9 p.m., signifying a significant reform in the industry. This comprehensive bill addresses various aspects of gambling, setting a precedent for future regulations.
Major change
The imposition of the ban dealt a significant blow to the gambling industry, which had vehemently opposed many aspects of the reform efforts.
To protect children and tackle problem gambling, a comprehensive set of measures is being implemented. This includes a complete prohibition on gambling advertisements aimed at minors, ensuring that they are shielded from exposure to such content. Additionally, steps are being taken to restrict access to gambling advertisements for individuals struggling with gambling addiction, along with the prohibition of credit card betting. Furthermore, the installation of terminals in specific locations will be regulated to promote responsible gambling practices and create safer environments. These measures aim to create a more secure and responsible gambling landscape for all individuals.
Furthermore, as per the legislation, gambling companies are strictly forbidden from offering players any VIP services, exclusive rates, or additional privileges.
Operating without a valid gaming license can result in severe penalties, including imprisonment for up to eight years.
Gambling regulator
The recently established Gambling Regulatory Authority will enforce revised regulations regarding sponsorship and advertising of gambling companies across various media platforms. Additionally, it will oversee the complete licensing process for all companies involved in the industry.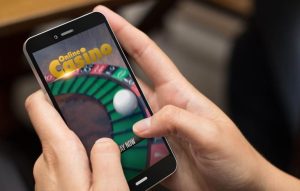 However, the establishment of this entity is planned for the following year, along with the implementation of the Social Impact Fund. The fund will focus on funding research and providing assistance for individuals seeking treatment for gambling addiction. Its primary objective is to minimize the gap between the ban's implementation and the commencement of the regulator's operations.
Comments
Anne Marie Caulfield has been appointed as the Chief Executive Officer of the Gaming Regulatory Authority. She will assume the crucial role in overseeing and managing the operations of the regulatory body.
Michael Martin said:
"The newly introduced legislation aims to safeguard individuals and families from the severe impact of gambling addiction, which is recognized as a deeply concerning issue with far-reaching consequences".
Helene McEntee, Secretary of Justice, added:
"The bill guarantees that the Gambling Regulatory Authority is equipped to promptly adapt to both present and future developments in the gambling industry".
Prioritizing harm prevention is crucial. Having served as a health minister and community representative, I have witnessed the destructive effects of gambling addiction on individuals and families, particularly their mental well-being.
The CEO of Problem Gambling Ireland hailed the measure as "highly significant" and expressed strong support for its implementation.
Barry Grant said:
"Over the past decade, various efforts have been made to establish gambling regulations, but this recent development marks a notable milestone. It is a momentous day for activists, advocates, and those genuinely concerned about the detrimental effects of gambling".
Jack Chambers, Secretary of State for Sports, said:
"This proposed legislation aims to provide significant protection for children by addressing the issue of gambling companies targeting them, which has been a concerning problem".
Ian Proctor, chairman of Flutter in Great Britain and Ireland, in turn added:
"As a strong proponent of evidence-based gambling safety measures and a well-equipped regulator in Ireland, our company wholeheartedly embraces the forthcoming release of the Gambling Regulation Bill".
Read the news and articles section on Bonus Hunting to keep up with the latest news in online gambling.