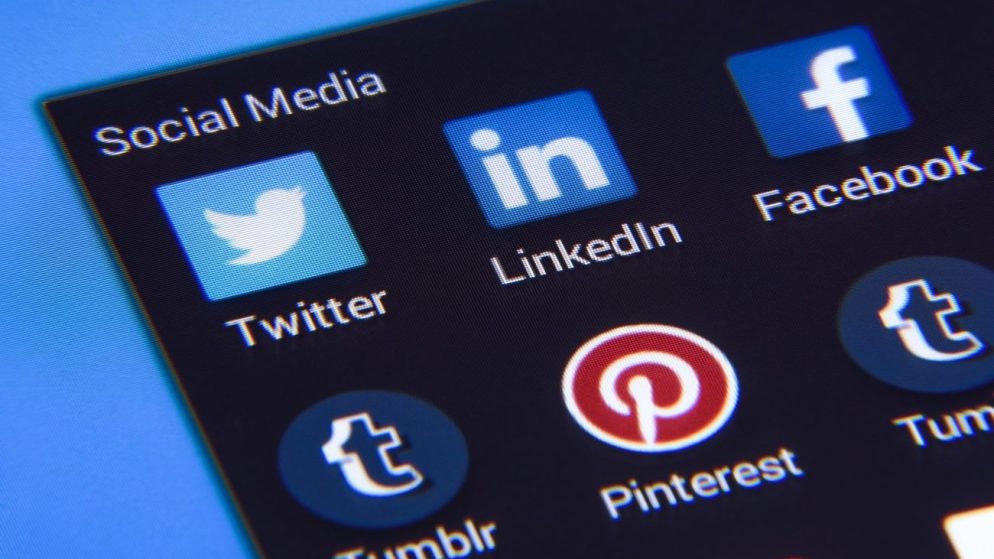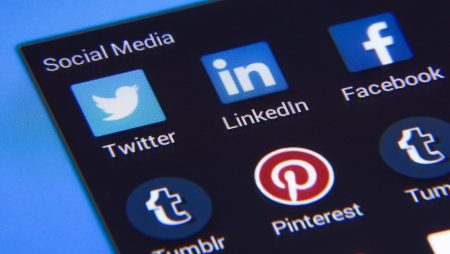 Ireland's proposed ban on gambling advertising, as part of the Gambling Regulation Act 2022, successfully cleared the initial stage of the amendment process in the national parliament. The potential impact of this legislation is drawing attention from various stakeholders in the gambling industry.
In November 2022, the Gambling Regulation Bill received its initial approval. The latest version, released on July 12, underwent several amendments during a special justice committee meeting. However, the contentious nationwide ban on gambling advertising persisted, despite opposition from industry bodies and broadcasters, especially in the racing sector. The bill's progress continues to raise concerns and debates among various stakeholders.
The proposed bill aims to ban gambling ads on radio and TV between 5:30 to 21:00, eliminating significant advertising hours for broadcasters. The restriction extends to all electronic communication, encompassing video-sharing platforms, text messaging, email, and social media. A previous version of the bill even suggested the option to opt-in for gambling ads on social media. These measures signal a significant shift in regulating gambling advertising across multiple platforms and raise important questions about their potential impact on the industry.
The prohibition of gambling advertising carries serious consequences, including a Class A fine or up to 12 months imprisonment, or both, upon summary conviction. If convicted on indictment, the penalties can escalate to fines or imprisonment for up to five years. These strict measures underline the government's commitment to curbing the influence of gambling ads in Ireland and protecting its citizens from potential harm.
Read the News and Articles section on Bonus Hunting to keep up with the latest news in online gambling.