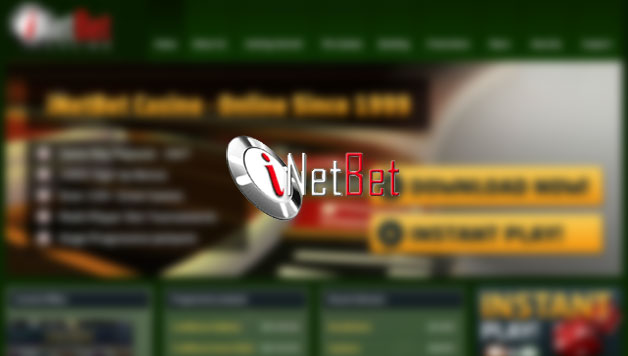 Online casinos often refuse to pay gamblers, and they look for different reasons for that. The online casino Inetbet shortly after a gambler won the $14k jackpot put his country on the banned list and offered $2k in compensation.
One gambler used an online casino, INetBet, claiming that he was playing from Switzerland, which the casino claims is a restricted country.
Generally, it would be preferable for a website to simply prohibit access to gambling for money if the country is to be restricted. Even if it isn't, the casino should at least ensure that all restricted countries are properly displayed on this list.
Even if not, one would think that casino staff would know which countries are restricted and take appropriate action.
The gambler claims to have sent documents showing his location prior to the event in question, and the casino verified them.
This gambler then hit a random jackpot of $17,000 and eventually attempted to withdraw the sum of $14,000. The casino denied the withdrawal request, the  gambler complained through a website, and received a refund of his deposit and $2,000 in compensation, but he declined compensation.