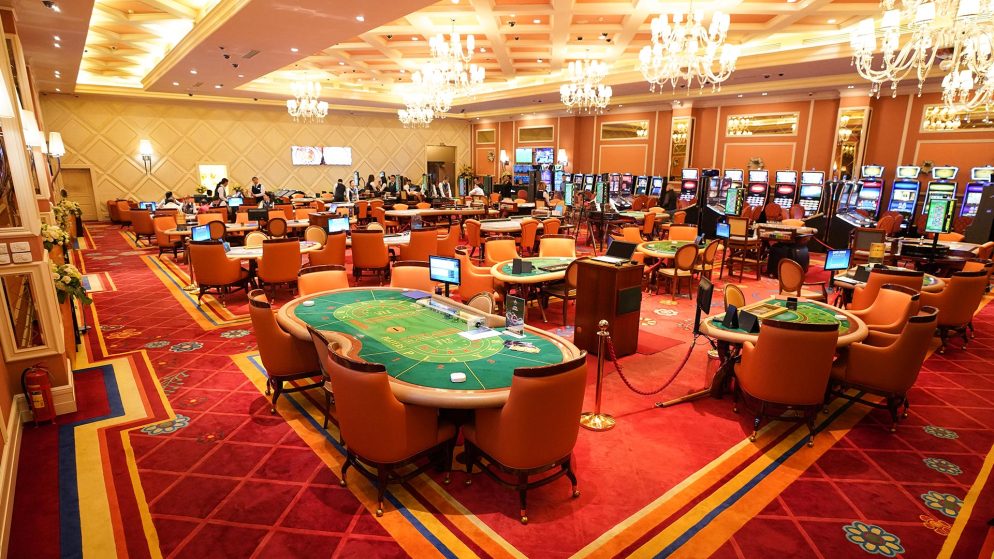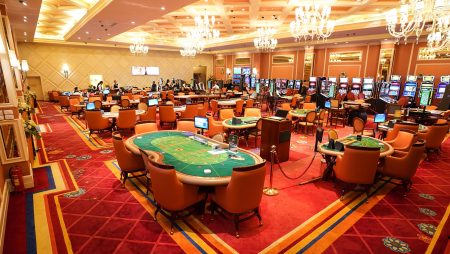 The gaming industry in Macau received good news as the government announced an increase in gaming tax revenue in the March 2023 quarter compared to the previous year.
Successful first quarter:
The gaming industry in Macau has seen a significant increase in revenue. The government earned MOP$10.1 billion (US$1.25 billion) in March 2023, which is 15.8% higher than the revenue earned in the same quarter last year, which was MOP$8.7 billion (US$1.08 billion).
More precise data on Macau's gaming revenue was released by the Financial Services Bureau. In January, the country earned MOP$1.58 billion, rising to MOP$4.51 billion in February and MOP$4.02 billion in March.
The COVID-19 pandemic had a significant impact on the gambling industry, but there are signs of recovery. As government measures against the pandemic were lifted, the popularity of the industry in Macau increased again in the first quarter of 2023.
The total gaming revenue in January was MOP$11.58 billion or US$1.44 billion, marking an 82.5% increase compared to the same month last year. By April, it had surged to MOP$14.72 billion (US$1.82 billion), a 450% increase.
Fantastic gross gaming revenue figures:
The Macau gambling industry experienced a 94.9% increase in gross gaming revenue during Q1 2023, totaling MOP$34.6 billion (US$4.29 billion) compared to last year.
Macau's economy heavily relies on the gambling industry. Tax revenue collected in Q1 2023 accounts for 19.9% of the government's yearly budgeted MOP$50.9 billion.
The government's forecast for gross gaming revenue for the year was MOP$130 billion or US$16.1 billion. However, with the increased figures in the first quarter, it is likely that these estimates will be surpassed, which will have a significant impact on Macau's economic growth.
The COVID-19 pandemic caused Macau to lose its status as a main center in South Asia as tourist arrivals from China and Hong Kong were halted. This resulted in a decline in gross gaming revenue. However, the situation seems to have improved now.
Read the news and articles section on Bonus Hunting to keep up with the latest news in online gambling.