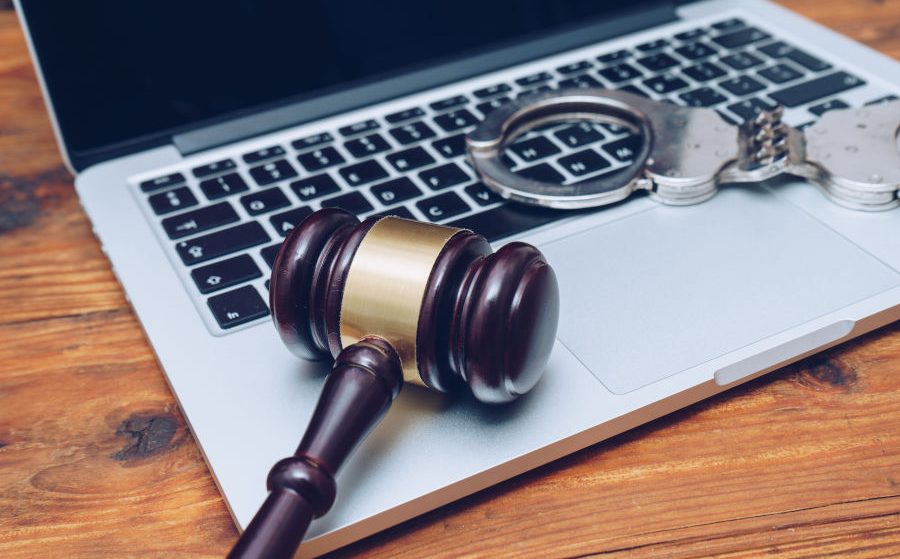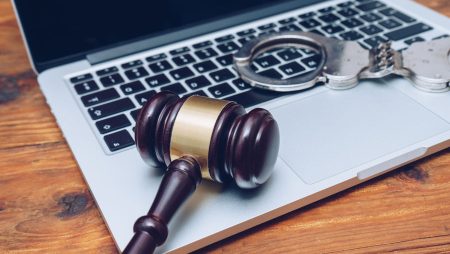 Sajad Hussain, the British con man who used women from dating sites to finance his gambling ventures, is on his way to prison. His ventures involved depriving three women of their money while married to another for nearly a decade.
Hussain, a married man with two houses, was arrested in October 2020 after a report from one of his victims. From there, authorities initiated an investigation into the case, finding that he had defrauded women of £200,000 or $250,900.
The investigation also revealed that he used untraceable cell phones to contact his victims during the seven-year period in which he perpetrated his scam. How he managed not to mix up all four women remains a mystery, since he married his wife as early as 2018, five years later.
It all started in 2013. Hussein reportedly met women, still unidentified, on dating sites including Plenty of Fish and Badoo. He went to great lengths, even masquerading as a police officer to make them think they were in a strong relationship.
From there the scam took root and continued to grow. Hussein began demanding more money from women, guaranteeing refunds for goods or services provided, or asking for money based on pity and fictitious health problems. His excuses ranged from the need to repair a friend's car, which he had damaged, to the need for rent to avoid eviction.
One victim gave him 15,500 pounds ($19,435) between December 2013 and December 2014. Hussein convinced another to give him £140,000 ($175,546) between June 2014 and June 2020. The third victim lost £48,500 ($60,814) to the scam. He allegedly spent it all on gambling.
Read the News and Articles section on Bonus Hunting to keep up with the latest news in online gambling.