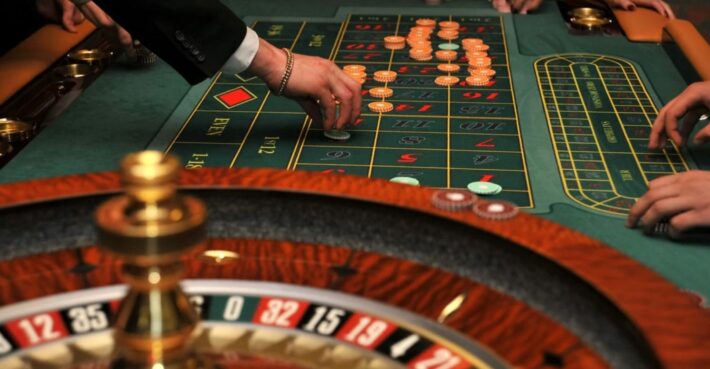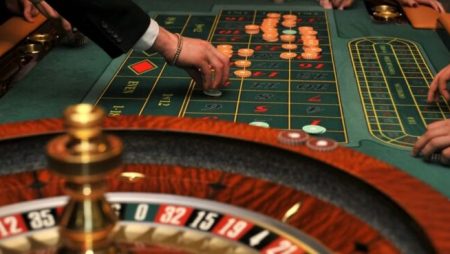 The Betting and Gaming Council, or BGC, believes intrusive accessibility checks as part of strict gambling regulations could push players into unregulated markets.
The Betting and Gaming Council (BGC), the only industry body for the gambling and betting industry in the United Kingdom, has released data from a new study examining the possible effects of severe restrictions on the country's gambling market.
A study organized by YouGov for BGC, found that 79% of punters feared that increased restrictions could lead people to switch to unregulated black market gambling operators. About 70% of participants in the new study admitted that if they were faced with a request for "personal financial documents" as a requirement to place a bet, they would likely choose a different operator.
The council echoed data from a previous Racing TV survey, which showed that 15% of 3,500 punters admitted to knowing someone who uses an unregulated online gambling company. The same survey found that about 80% of respondents challenged mandatory spending limits.
Read the news and articles section on Bonus Hunting to keep up with the latest news in online gambling.