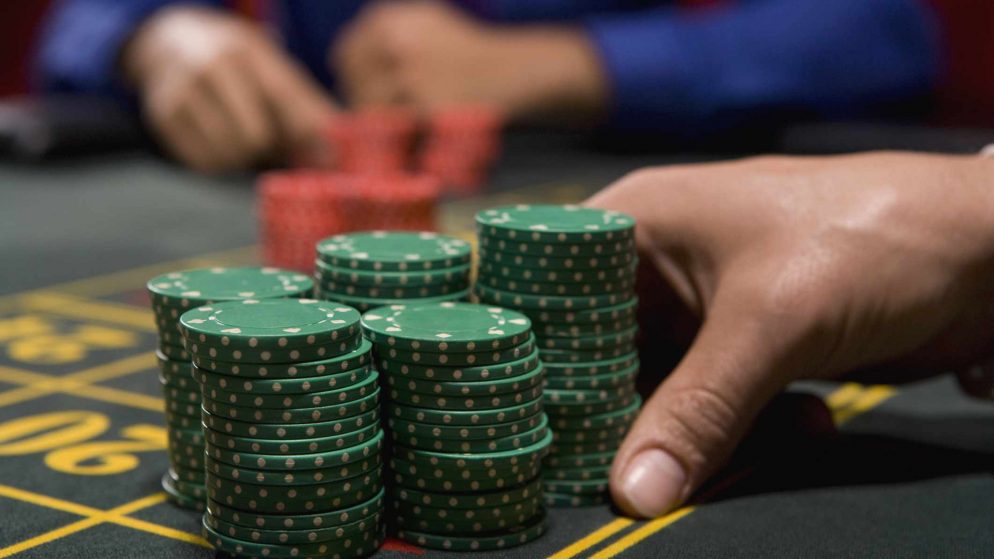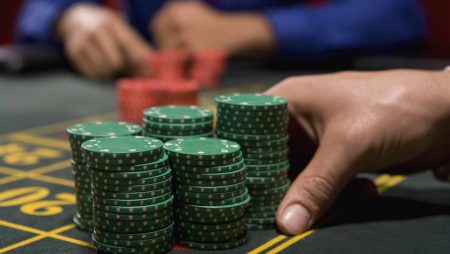 Individuals under the age of 25 will be prohibited from betting more than £2 or $2.5 per spin online due to the government's strict measures against gambling.
Older punters may be allowed to bet up to £15 as part of an upcoming industry shake-up that will be revealed in a few weeks.
Cabinet documents leaked to the Sun also confirm plans to make betting shops pay a new legal tax to fund help for troubled players.
They must check the creditworthiness of those at risk of going into debt, and face new responsibilities to find "signs that their losses are unaffordable".
Bonus offers of free bets will be subject to "new controls" when they are "aimed at harmful actions." Premier League clubs have also agreed to remove all gambling logos from players' shirts. A maximum bet for online slots of £2 to £15 is likely to infuriate an industry fearful of declining profits.
Nearly half of British adults gamble monthly, ministers are concerned about the 300,000 problem gamblers in the country and another 1.8 million at risk of harm.
Read the news and articles section on Bonus Hunting to keep up with the latest news in online gambling.