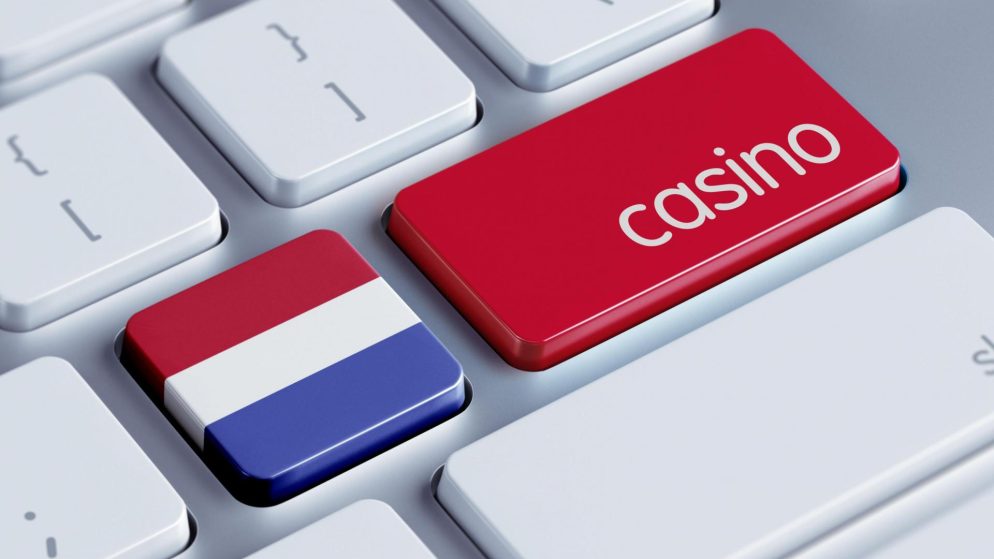 A ban on non-targeted advertising of online gambling will take effect July 1. The ban should better protect vulnerable groups, including young people, from the risk of gambling addiction.
Recruitment and advertising activities must not affect minors, young people, or other vulnerable groups. This means that advertising on television and radio, as well as in newspapers and magazines, is prohibited as of July 1. Advertising in public places, such as billboards and bus stops, as well as in public buildings, such as gambling casinos, arcades, cinemas and cafes, is prohibited.
Advertising via the Internet, direct mail, on-demand television, social media or in an online gaming environment remains allowed under certain conditions. Permit holders are required to take all measures to ensure that vulnerable groups are not exposed to advertising.
In addition, it will be a requirement that at least 95% of those covered be over the age of 24 for advertising coverage. Providers must be able to demonstrate that they comply with this. Recipients must also be able to indicate that they do not want to receive advertising. Providers must themselves monitor the reach of their ads and be able to show the appropriate report to the regulator upon request.
The Dutch gambling regulator has also indicated to providers that advertising in the providers' gambling interface does not fall under the advertising ban, as it relates to a form of targeted advertising for website visitors.
Read the News and Articles section on Bonus Hunting to keep up with the latest news in online gambling.