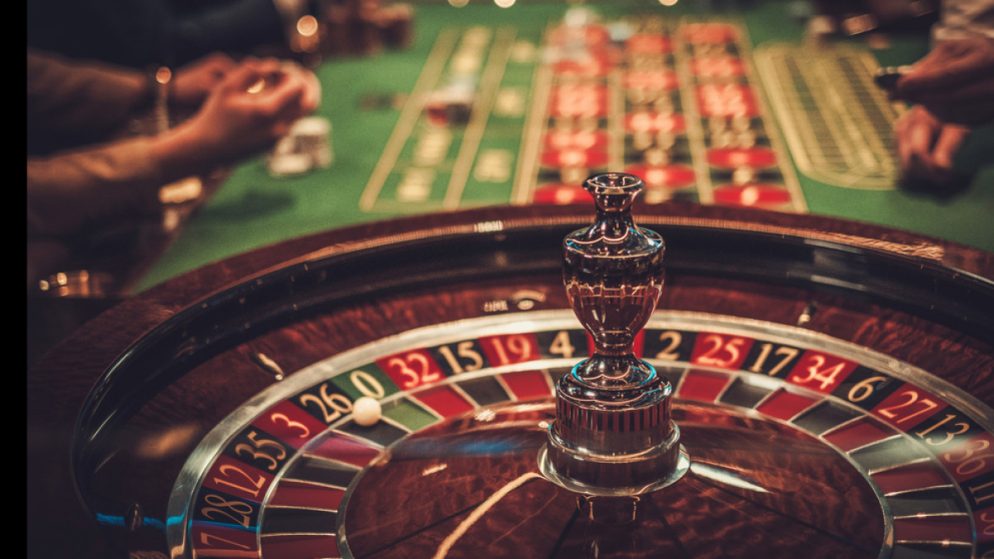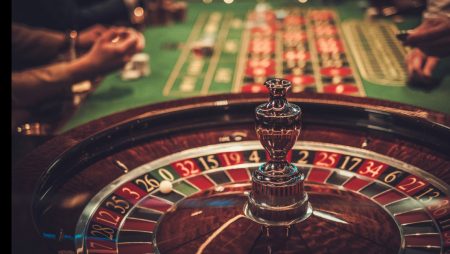 In a major online fraud case, a wealthy businessman from Maharashtra was duped of a staggering Rs 58 crore. The authorities swiftly intervened, filing a complaint, conducting an extensive investigation, and successfully recovering Rs 14 crore in cash along with four kilograms of gold from the cunning culprits.
The mastermind behind the fraudulent scheme is Ananth alias Sontu Navratan Jain, cunningly persuading the businessman to venture into online gambling for lucrative gains. Law enforcement launched an extensive search at Jain's residence in Gondia town, located 160 km from Nagpur. However, there are suspicions that he might have escaped to Dubai, adding complexity to the case.
Nagpur Police Commissioner Amitesh Kumar revealed that the accused, through persuasive tactics, lured the businessman into the world of online gaming. Though initially hesitant, the businessman succumbed to Jain's enticements and transferred a staggering Rs 8 lakh through a hawala vendor, falling deeper into the deceptive scheme.
Kumar further disclosed that Jain cunningly shared a seemingly innocent WhatsApp link with the victim, leading him to open an online gambling account. To the businessman's astonishment, a substantial sum of Rs 8 lakh was unexpectedly deposited into his account. Under the allure of potential profits, he delved into the world of gambling, unaware of the impending consequences.
At the outset, the businessman achieved an impressive windfall of Rs 5 crore, rejoicing in his newfound fortune. However, his elation was short-lived as he subsequently suffered a colossal loss of Rs 58 crore, amounting to a staggering $6.5 million.
Read the News and Articles section on Bonus Hunting to keep up with the latest news in online gambling.