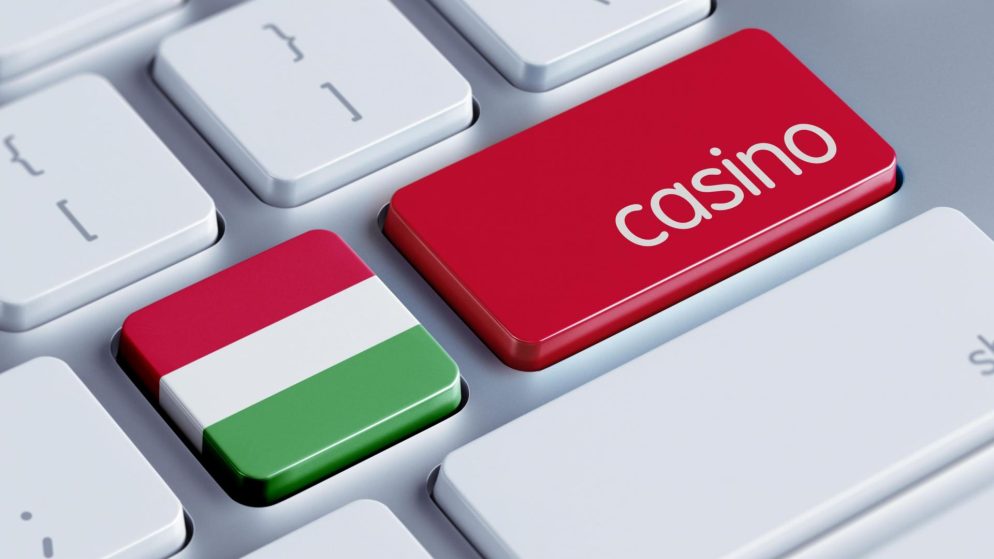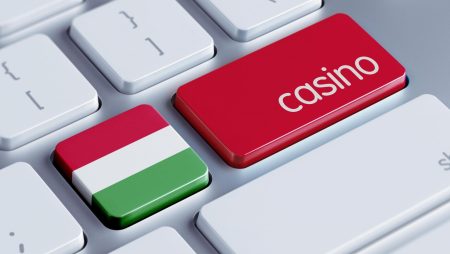 Collaborating with financial institutions, the Office of Regulatory Oversight is set to crackdown on illegal gambling by blocking associated bank accounts. In addition, starting from July, deposit and payment restrictions will be implemented for unlicensed gambling sites, ensuring a safer and regulated gambling environment.
Hungarian authorities have announced their decision to take strict action against illegal gambling sites by ensuring that credit card payments will be denied by banks starting from July. This measure aims to prevent financial transactions that support unlicensed gambling activities.
The authorities emphasized that the introduction of restrictions would bring uncertainty to the payment of winnings from unlicensed sites.
To ensure the security of personal and banking information, as well as the timely payment of winnings, players are advised to visit the Regulatory Authority website and verify the licensing status of the gambling site. This step is crucial for a safe and reliable gambling experience.
Illegal online gambling sites disregard not only the stringent regulations in Hungary that safeguard minors and vulnerable individuals, but also fail to uphold the necessary measures to protect players' personal and financial information.
In their statement, the regulatory body responsible for overseeing the gambling industry emphasizes their commitment to safeguarding online players. They diligently monitor illicit online gambling activities and take appropriate actions, including imposing fines and blocking offending websites, to ensure a secure and fair gaming environment.
Read the News and Articles section on Bonus Hunting to keep up with the latest news in online gambling.