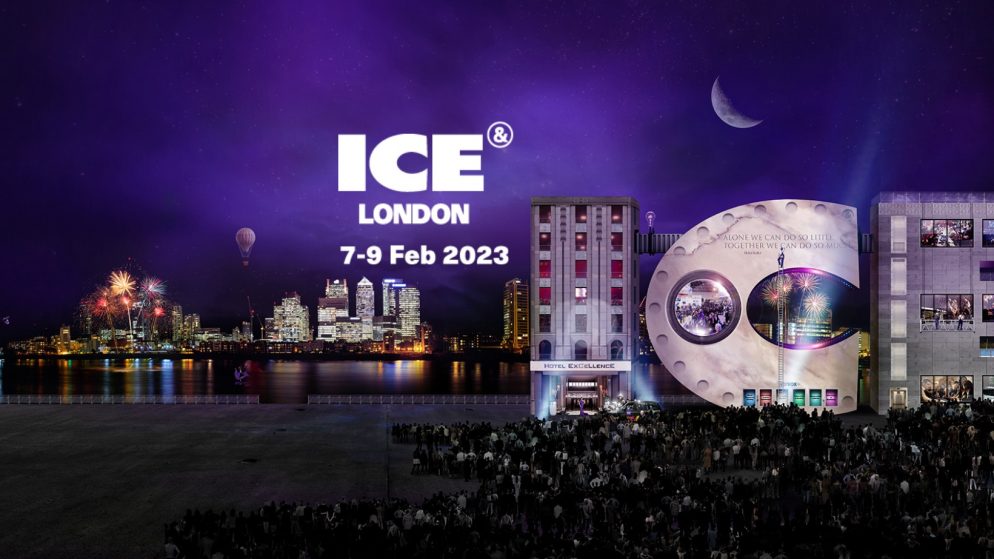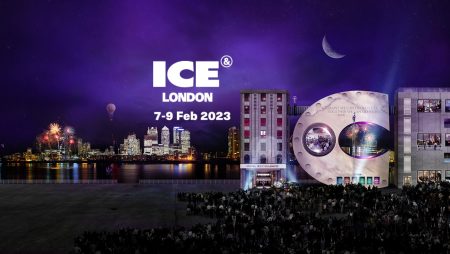 ICE London is one of the world's largest gambling industry events, bringing together game developers, safer gambling charities, policy and regulatory bodies representing every gaming vertical, distributors, operators, and the list goes on.
In 2023, ICE London is set to usher in a major revolution in the world of gaming. The exhibition was unexpectedly announced to the public by the owners of ICE London. The event is scheduled for February 7-9, 2023. This exhibition will be one of the largest in history, occupying 51,466 square meters of space, breaking the previous record of 49,690 square meters set in 2020.
Stuart Hunter, the managing director of Clarion Gaming, confirmed the magnitude of the event that awaits gaming professionals in February. According to him, ICE London and its affiliate show, iGB Affiliate London, will take up the entire ExCeL space. ExCeL London will occupy 92% of the space (41 halls), with an affiliate show iGB Affiliate London taking the remaining 8%. (3 halls). Simply put, the entire area will be utilized to the greatest extent possible. It's difficult to imagine the magnitude of the event; many questions arise about what might happen and what opportunities the event will provide for both start-up companies and gambling sharks.
As far as we can tell, the program will provide a professional platform for the largest industry brands, as well as an opportunity for 14 startups to demonstrate their solutions and innovative approaches to the investors and visitors of ICE London. Companies that occupy nearly one of the most important seats will be given a free opportunity to take the stage at ICE and meet with potential investors.
And as for ICE attendees, they will also get:
– Access to the award-winning Consumer Protection Zone;
– Access to the ICE Esports Arena;
– Access to the International Casino Conference;
– ICE VOX and High Street Hub Master Class Program;
– Access to a dynamic new exhibition space developed in collaboration with Gambling Business Group.