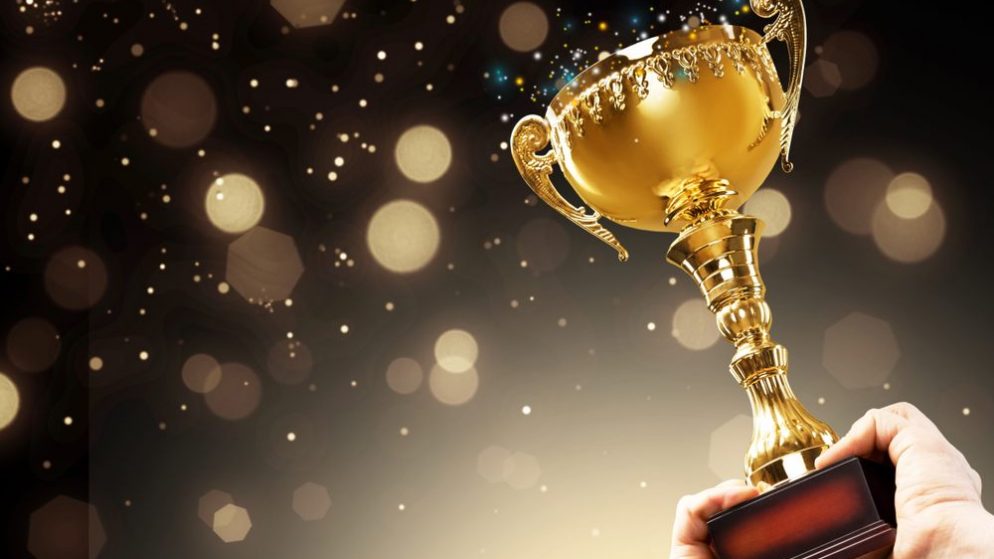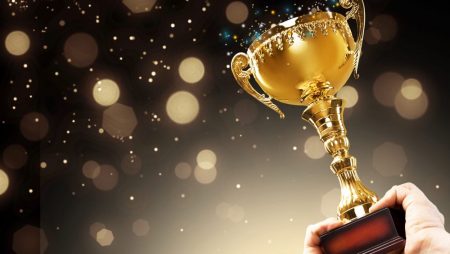 The International Association of Gaming Regulators (IAGR) has announced the launch of the International Regulatory Awards, a program to recognize the best regulators in the gambling sector. The awards recognize organizations for their outstanding contributions to the development of the industry worldwide. An international jury selects winners in three categories: regulatory excellence, regulatory innovation and best regulatory campaign.
IAGR President Dr. Jason Lane said, "The IAGR International Awards are an opportunity for us to recognize the outstanding achievements of our members. These awards are a testament to the hard work and dedication of those who advocate for advancing the integrity and effectiveness of gambling regulation around the world. I invite IAGR members to reflect on their work over the past year and nominate their best achievements for an award."
IAGR encourages all jurisdictions to participate. Nominations close on August 30, 2023. The international organization will announce the winners at the IAGR2023 conference in October in Gaborone, Botswana.
Last year's awards went to the Ontario Liquor and Gaming Commission (Canada), the National Indian Gaming Commission (United States) and the Responsible Gaming Authority (New South Wales, Australia).
The International Association of Gambling Regulators is the leading international industry body for gambling regulation, which educates, protects, informs and unites members from around the world. The organization was founded in the early 1980s and became a registered non-profit association in 2011.