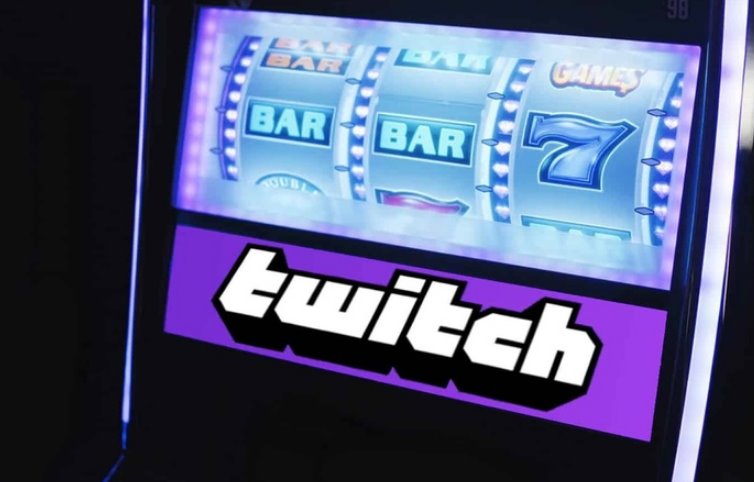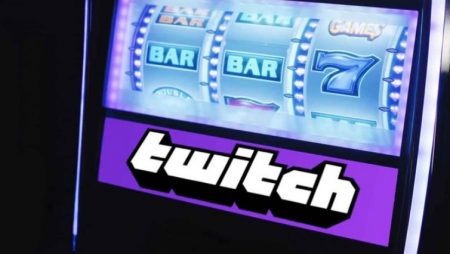 The Safe Internet League has received complaints from parents caused by the fact that recently there has been massive advertising of online casinos by Twitch streamers to the audience of child gamers. The solution to the problem is seen in bringing individual Influencers to justice, or even blocking them altogether. At the same time, a ban on streaming platforms has not yet been discussed.
Twitch.tv – streaming platform with a huge audience of users. The platform has been working since 2011, providing online broadcasts, which viewers spent about 21 billion hours watching last year alone. They are most interested in watching various game content, in particular cyber-sports tournaments.
In May 2022 service StreamElements has published information about the entry slots (a variety of online casinos) in the top ten most popular categories. There is also an increase in interest in the platform segment. In it, the content is produced by small streamers, covering 200-500 people, and large, in which the number of viewers reaches several tens of thousands.
How do you solve the problem with gambling in children's audiences?
Streamers have an audience of mostly young people, many of whom are minors. It is quite natural that parents are anxious to keep their children safe. Ekaterina Mizulina, director of the Safe Internet League, recently spoke about their appeals:
"Not only ordinary citizens write to us, ordinary network users, but also popular streamers, who are also outraged by such activities of other bloggers and streamers."
The increase in casino advertising by many bloggers and streamers is due to the withdrawal of a number of advertisers from the markets. To avoid financial losses, they turn to this kind of dubious advertising, which is illegal in the country. Influencers' stories about possible money-making in gambling establishments can be considered fraudulent.
According to the Safer Internet League there are several ways to solve the problem, which are the following actions:
The first way is to pay close attention to individual streamers and bloggers engaged in such activities. The network is monitored constantly, so there is a possibility to compile separate lists of all those who started such advertising in their channels, sub-publics, chat rooms or in the streamers. Next, you can go to the law enforcement agencies and ask them to bring the perpetrators to justice.
The second way is to get the attention of Federal Antimonopoly Service, which monitors advertising, and Roskomnadzor to appeal to the social networks and streaming platforms to block offending streamers.
The third way is to completely block the platforms in case they refuse to limit illegal activities and suppress illegal online casino advertising. This is an extreme method, which they do not quite want to resort to yet, although they consider it as the last steps.