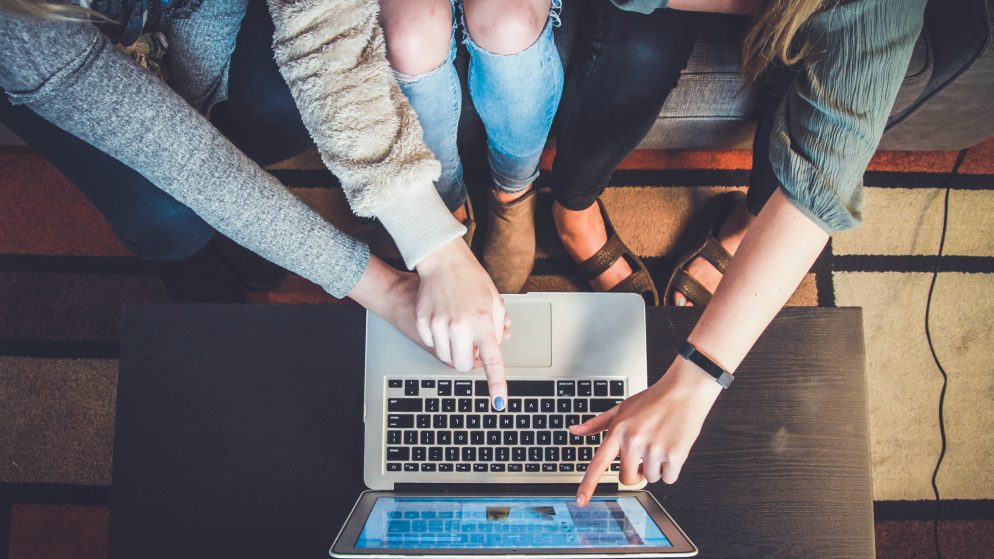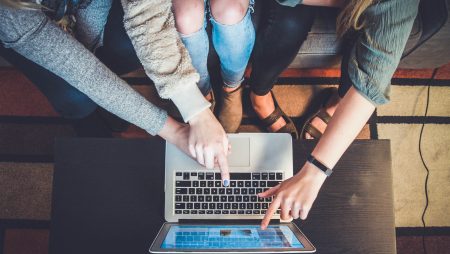 Navigating the exhilarating world of online casinos isn't just about the thrill of the games; it's about reaping the rewards of your victories. If you're curious about how to cash out in an online casino, you're in the right place. This comprehensive guide will walk you through the essential steps to ensure a smooth and rewarding withdrawal experience.
The Art of Withdrawing Casino Funds
As a seasoned player, you understand the ecstasy of winning real money rewards. Now, let's dive into the equally exhilarating process of cashing out those well-deserved winnings.
Smooth Sailing: Your Path to Withdrawal
Account Dashboard: Access your casino account and head to the "cashier" section.
Withdrawal Initiation: Click on the withdrawal button and choose your preferred withdrawal method.
Enter Amount: Specify the withdrawal amount you wish to cash out.
Submission: Click submit and savor the anticipation of your winnings making their way to you.
Selecting the Right Payment Method
The world of online casino withdrawals offers a plethora of payment methods. However, not all methods are created equal when it comes to withdrawing funds.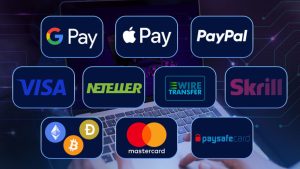 Cards (Visa, Mastercard, AMEX): 1-5 Business Days.
Bank Transfers: 1-5 Business Days.
Wire Transfer: 1-5 Business Days.
Cryptocurrencies: Up to 1 Hour.
Paypal, Skrill, Neteller: Up to 24 Hours.
Cheque: 5-14 Business Days.
Seamless Withdrawal: Tips for Success
Account Verification: Complete KYC (Know Your Customer) checks by providing personal details and document scans for official identification and address confirmation.
Withdrawal Limits: Familiarize yourself with the casino's minimum and maximum withdrawal limits, considering both the casino's policies and payment method restrictions.
Processing Times: Be aware that processing times vary based on both the chosen payment method and the individual casino's procedures.
Bonus Conditions: If you've enjoyed a casino bonus, ensure you meet the associated wagering requirements and conditions before withdrawing.
Mastering the Withdrawal Process
Be Patient: Understand that withdrawal processing takes time, and delays are not uncommon. Different payment methods and casinos have varying processing periods.
Contact Support: If you encounter any issues, the casino's customer support team is your ally. Reach out through live chat or phone to expedite resolution.
Conclusion
Cashing out in an online casino should be as exhilarating as the games themselves. With the right knowledge and steps, you can navigate the withdrawal process with confidence. Remember, your victories deserve to be celebrated promptly, and by adhering to these guidelines, you'll be well on your way to savoring the fruits of your online casino triumphs.
Read the News and Articles section on Bonus Hunting to keep up with the latest news in online gambling.