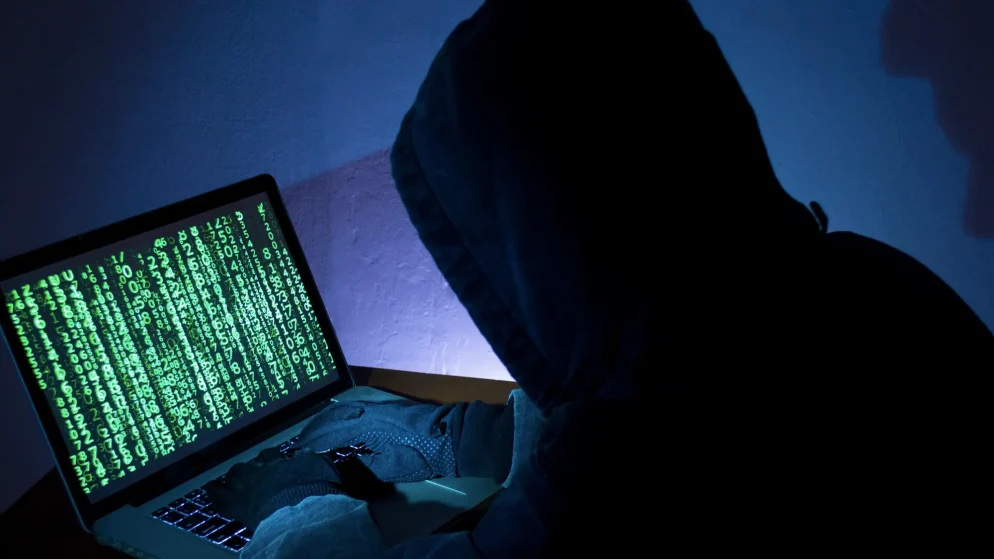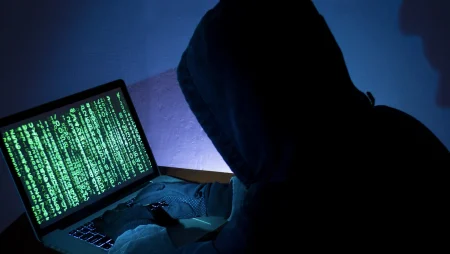 Black Hat SEO hackers exploit the royal family website to promote countless links to adult content and online gambling sites, compromising its integrity.
Google is conducting an investigation into the hacking of the esteemed royal.uk domain, where spammers posted ads in a combination of Chinese and English. The official URL was manipulated to redirect to explicit and potentially harmful content. Many ads promote casinos and gambling, while numerous links aim to enhance search engine optimization (SEO) through pornography.
Victims of a malicious practice, even members of the royal family, are targeted as hackers exploit the online presence of reputable organizations to promote explicit content and manipulate search engine rankings.
While the Royal Website itself remains free of inappropriate content, fraudulent links are present in Google search results. Each result displays the official name alongside the Royal Emblem, despite the deceptive nature of the links.
It is suspected that spammers have manipulated the metadata of the royal domain, altering the embedded words and descriptive data that provide information about the content. This manipulation is crucial for search engines to accurately understand and index web pages.
Read the News and Articles section on Bonus Hunting to keep up with the latest news in online gambling.