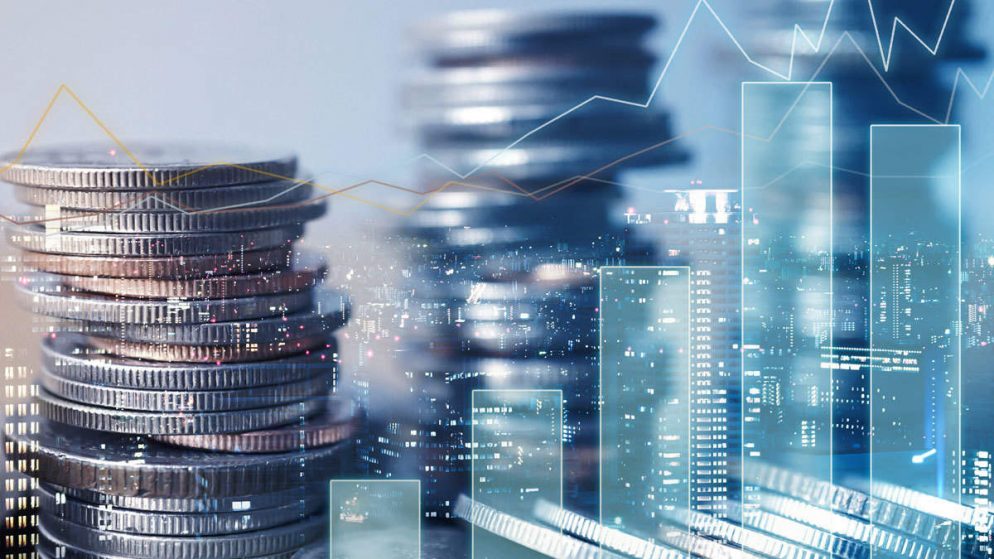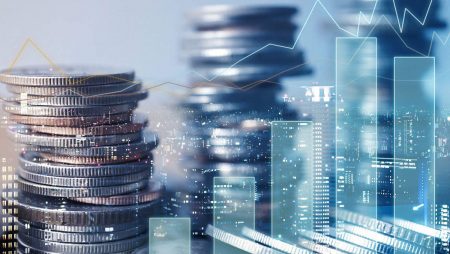 As of 2023, online gambling continues to be a rapidly growing industry with a global market value projected to exceed $100 billion by the end of the year. The COVID-19 pandemic has contributed to the industry's growth, as more people turned to online gambling as a form of entertainment while social distancing measures were in place.
Many countries have legalized and regulated online gambling, while others continue to prohibit it. In the United States, several states have legalized online gambling, including New Jersey, Pennsylvania, and Michigan. Other states are considering legislation to legalize it as well.
One trend in the online gambling industry is the increasing popularity of mobile gambling, with more and more players choosing to gamble on their smartphones and tablets. This has led to an increase in mobile-specific gambling apps and mobile-optimized websites.
However, the industry is not without its challenges. Online gambling addiction is a growing concern, and some countries are implementing measures to combat it, such as self-exclusion programs and mandatory breaks from online gambling.
In addition, there are concerns around the fairness and security of online gambling. Many online casinos and sportsbooks use sophisticated technology to ensure the fairness of their games, but there have been instances of fraud and cheating in the industry.
Overall, the online gambling industry is expected to continue its growth trajectory, but will also face increasing regulation and scrutiny as governments seek to balance the benefits of the industry with the potential risks.
Read the news and articles section on Bonus Hunting to keep up with the latest news in online gambling.