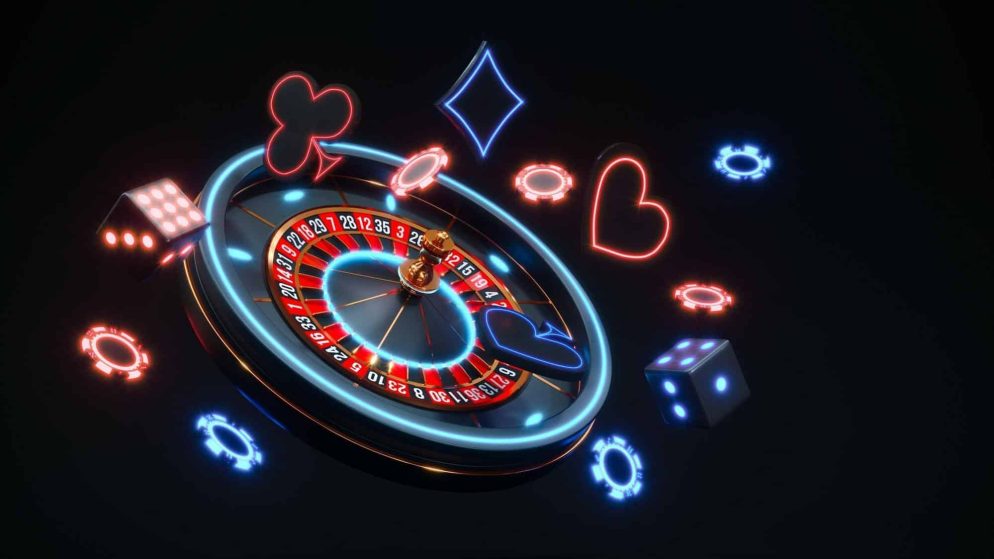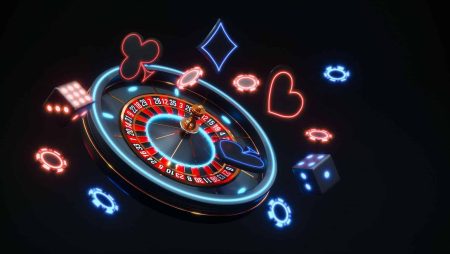 In the era of mobile Internet, the online gambling market is expanding rapidly. Technavio, a leading research firm, conducted a comprehensive analysis to determine the future growth prospects and exact size of this thriving industry.
Based on meticulous calculations, the iGaming market is projected to experience a remarkable growth of 11.03%, equivalent to a staggering $150.5 billion by 2027. These estimates were made in comparison to the figures observed in 2022.
Presently, the Asian region dominates the online casino market, accounting for a significant 39% of the total market share. However, future projections suggest potential growth in the North American market, primarily attributed to the rising popularity of mobile gambling applications. These factors create favorable conditions for expansion in the industry.
Read the News and Articles section on Bonus Hunting to keep up with the latest news in online gambling.