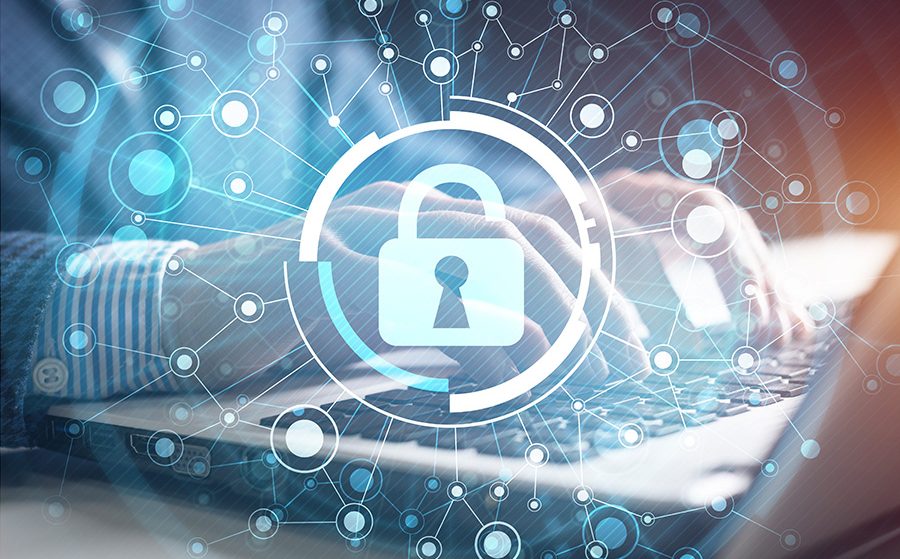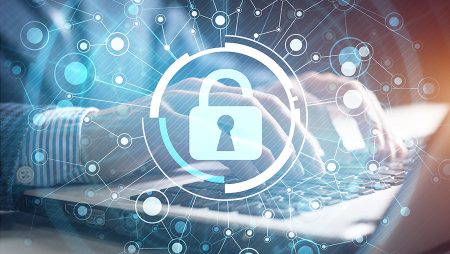 The UK's self-exclusion scheme, Gamstop, saw a 30% surge in usage by 16- to 24-year-olds during the first half of 2023, targeting online casinos and sports betting platforms.
Additionally, this age group accounts for 21% of new registrations among the 30% of Gamstop users during the stated period.
In total, Gamstop observed a 12% rise in new registrations across all age groups compared to the previous year, with a total of 48,000 users signing up for the service.
The record number of registrations was first set in March, but it was surpassed again in May, shortly after the government White Paper was rejected.
Approximately 50% of the new users who registered in the first half of 2023 opted for a self-exclusion period of up to five years.
According to Fiona Palmer, Gamstop's CEO, "Today's figures highlight the ongoing significance of Gamstop in empowering consumers to safeguard themselves from gambling-related harm."
During our Parliament reception in June, commemorating Gamstop's fifth anniversary, we were deeply moved by the heartfelt stories shared by individuals who have found value in the scheme's benefits.
"These statistics provide a broader perspective on these stories and life experiences, highlighting the growing significance of self-exclusion as a vital tool for those seeking respite from gambling."
A recent study co-published by Gamstop and Ygam, an educational charity researching the effects of gambling on young people, reveals that one in four students who gamble while studying could be impacted.
Half of the students surveyed revealed that gambling had influenced their university experience in some manner.
Read the News and Articles section on Bonus Hunting to keep up with the latest news in online gambling.