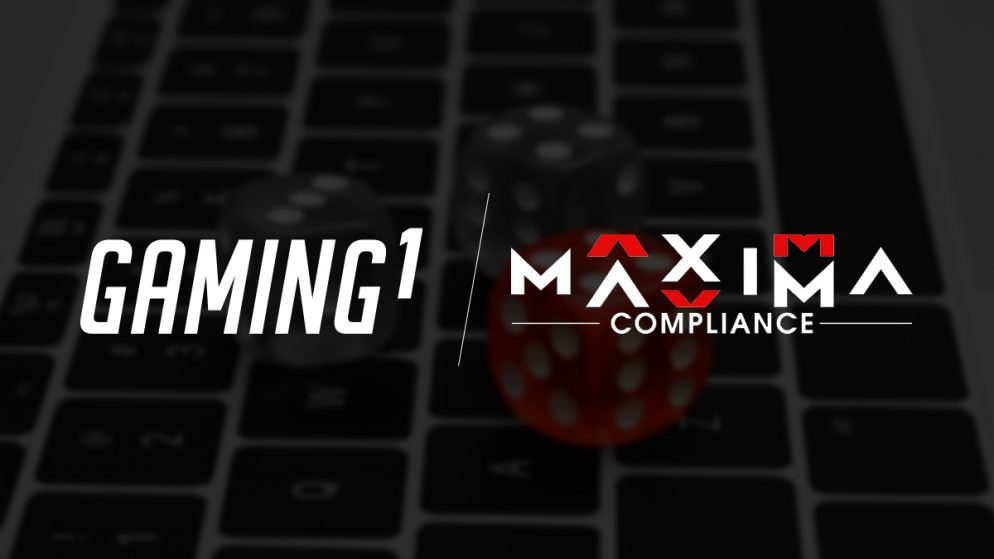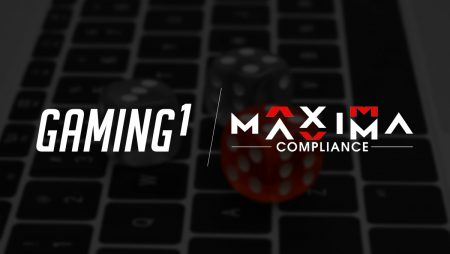 Gaming1 is a company founded in 2011 that specializes in slots with modern graphics and advanced gaming features. The company has a reputation as a reliable supplier for many online casino brands targeting different markets and originating from Belgium.
Gaming1 has been working closely with Maxima Compliance for several years. As a result, they have been able to move faster than their competitors into the states with the new regulation. After several years, they decided to sign a new agreement allowing Gaming1 to continue working with Maxima Compliance in the North American market. It would also allow operators who work for them to take advantage of the provider's technology and expertise when entering new regulated markets.
Success came quickly and caused quite a stir among players. Last September, it was revealed that:
– The Arkansas-based provider launched its own Web site.
– Southland Casino Racing debuted a virtual bookmaker on its online platform, allowing players to place sports bets not only through its website, but also through a phone app.