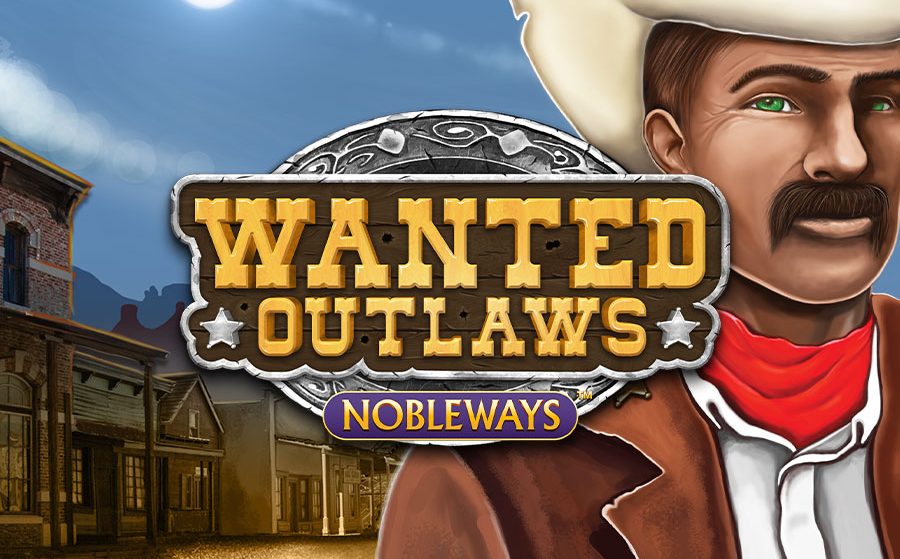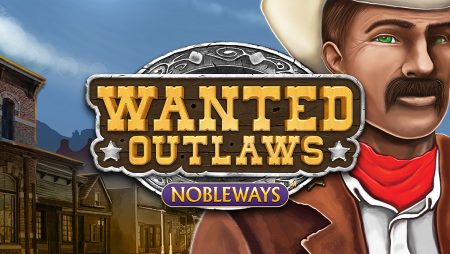 Wanted Outlaws is a Wild West-themed slot game produced by All41 Studios and released on September 27, 2020. The game has 3125 fixed payways and a medium-high variance level, which means that players may experience some fluctuations in their winnings. The RTP of Wanted Outlaws is 96.41%, which is above average and offers a decent return to players. The maximum possible win in the game is x2500, which is not the highest we've seen, but it's still a decent amount.
One of the strengths of Wanted Outlaws is the set of special features that it offers. Players can benefit from Free Spins, Wilds, and Scatters, which can help increase their chances of winning. Additionally, the game is available on both iOS and Android devices, which allows players to enjoy the game on the go.
Another advantage of Wanted Outlaws is the hit frequency, which is 25.75%. This means that players can expect to land a winning combination approximately one out of every four spins, which may help keep the game interesting and engaging.
However, one potential downside of Wanted Outlaws is the maximum available win, which is x2500. While this is not a small amount, some players may be looking for games that offer higher payouts. Additionally, some players may find the medium-high variance level to be too volatile for their preferences.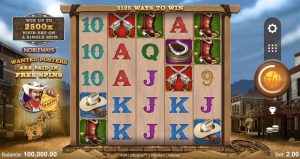 Pros:
The game has a decent RTP of 96.41%
Features such as Free Spins, Wilds, and Scatters make the gameplay more exciting
The slot is compatible with both iOS and Android devices, allowing for easy mobile play
The hit frequency is relatively high at 25.75%, which means that wins may occur more frequently than in some other slots
Cons:
The maximum available win of x2500 may not be as high as some players would like
The variance level is medium-high, which may not be suitable for all players, particularly those who prefer lower risk games.
Overall, Wanted Outlaws is a solid slot game with a decent RTP and several special features that can make the gaming experience more enjoyable. However, players should be aware of the maximum available win and the volatility level before deciding to play.