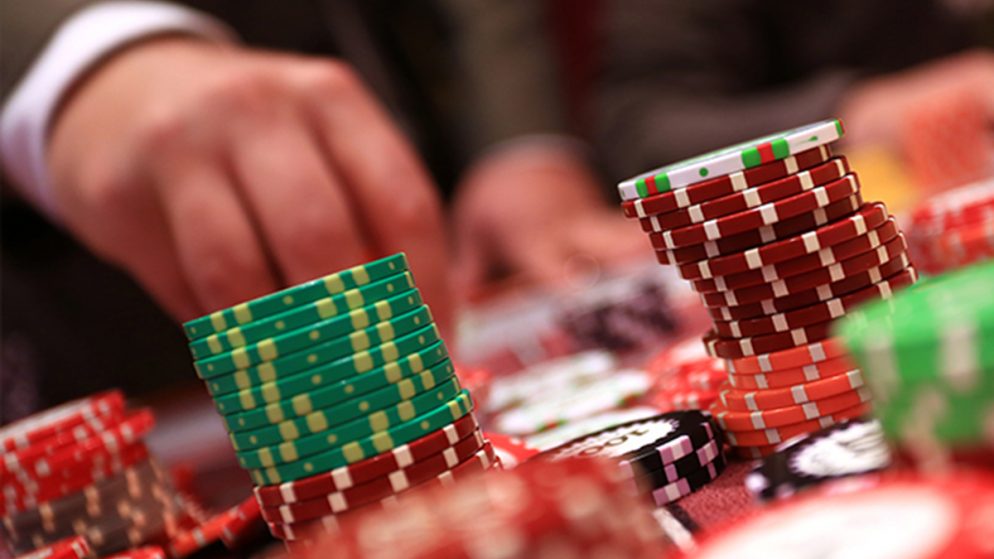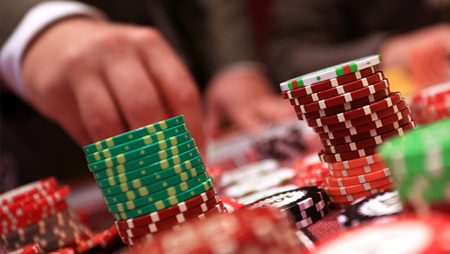 The Division of Gaming Control, New Jersey's regulator, released a fresh report on the performance of the sector in the region in February 2023. Compared to the same month last year, gaming revenue grew 10.4%, from $373.3 million to $412.2 million.
According to the regulator, year-to-date revenue reached $849.1 million, up 12.5% from the same period in 2022, when gaming revenue totaled $755 million. More importantly, total gaming revenue for February of this year surpassed pre-pandemic results. While 2019 and 2020 combined February revenues were $241.2 million and $287.3 million, respectively, the result in 2023 was $412.2 million.
New Jersey's licensed gambling operators contributed nearly $7 million in taxes. Of that amount, casino tax liabilities accounted for $6.5 million.
According to the regulator's report, gaming revenues in February were largely driven by strong performance from online gambling as well as sports betting. The latter generated $54.6 million in revenue in February. This marks a significant increase of 76.9 percent from the $30.9 million result in the same period the previous year. Betting operators reported betting revenue of $801.4 million online and $46 million at retail bookmakers in February.
The iGaming industry also saw a surge in revenue. Total online gaming prize money recorded in February reached $142.6 million. Growth was also seen in the land-based casino sector. Here, total winnings for the month totaled $215 million, up 1.2% from the same period in 2022.
Read the news and articles section on Bonus Hunting to keep up with the latest news in online gambling.