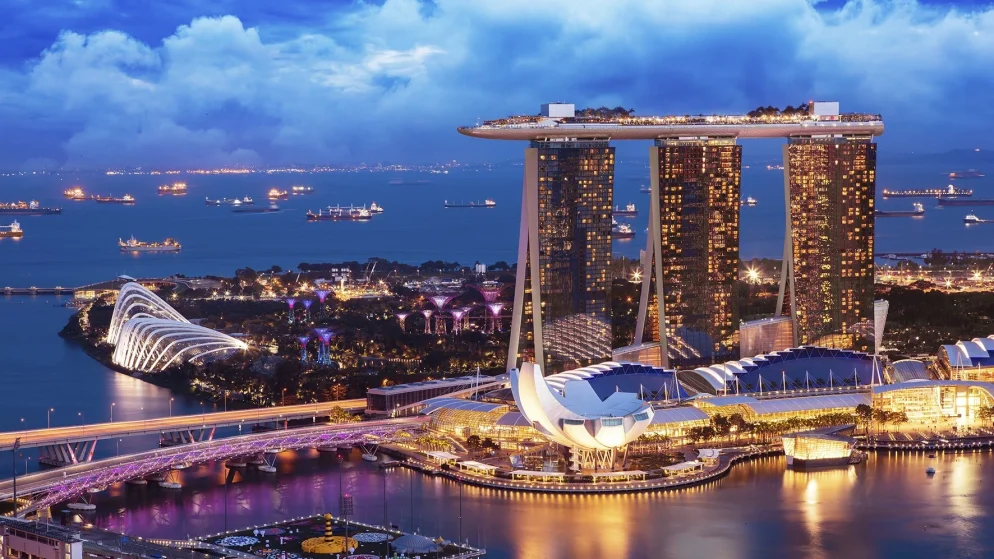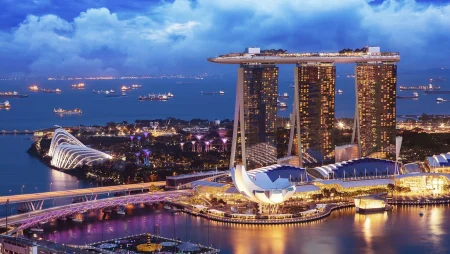 The recently created Gambling Regulatory Authority (GRA) has announced a total ban on the use of cryptocurrencies in land-based casinos.
Albert Yeo, general counsel for the GRA, said casinos have no appetite for the volatile revenue stream associated with cryptocurrencies. The agency seeks to prevent even digital currencies from entering casinos because their use can be difficult to stop once it starts. Yeo added that the agency is studying the legal framework to prevent their use in casinos.
Yeo said the agency is currently working with game developers to understand the implications of blockchain-based games such as Axie Infinity, where players can trade NFTs and earn Rare Antiquities tokens. The regulator struggles with whether this currency represents money, cash equivalent or something of value. If players earn cryptocurrency in the game, they can easily take it out and put it on exchanges.
Singapore's broader reluctance to regulate the trading or use of cryptocurrencies extends to a ban on advertising for cryptocurrency exchanges. The Monetary Authority of Singapore, in a statement issued last November, highlighted the risks of dealing in cryptocurrencies, saying that cryptocurrency exchanges can and do fail, and cryptocurrencies themselves are very unstable and many are losing value.
Read the news and articles section on Bonus Hunting to keep up with the latest news in online gambling.