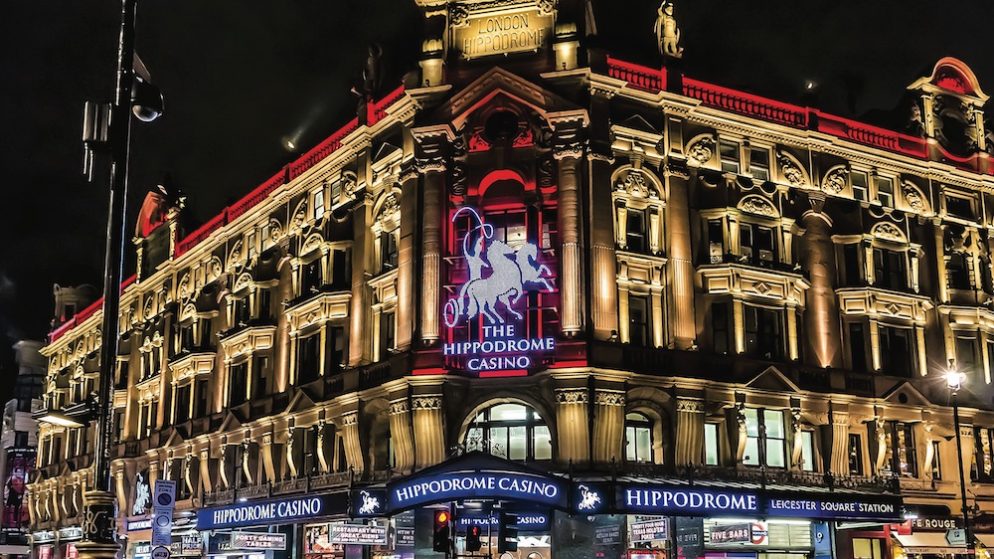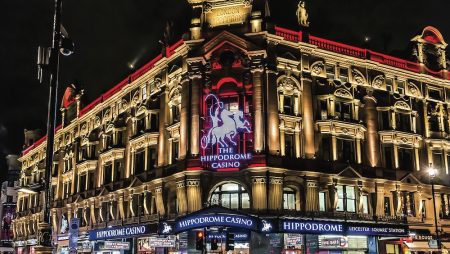 A UK government publication provided estimates that the direct financial cost of gambling damage to the nation's coffers and to society in England is between £1.05 billion and £1.77 billion.
Government officials involved in the publication also noted that the actual scale of harm associated with gambling is probably higher than the above estimates because of the limited data available.
The inspection was conducted by Public Health England (PHE) as part of the Department of Digital, Culture, Media and Sport's (DCMS) response to a consultation on proposals to change social responsibility measures and requirements for electronic gambling machines back in 2018. An estimated 0.5% of adults in the country have problems with their gambling addiction and 3.8% are at risk of developing a gambling addiction.
Additionally, whether it included a friend or a member of their family, roughly 7% of British adults have experienced harm as a result of other people's gambling.
Public Health England needed more data on preventative and treatment measures throughout its review of the evidence. The company employed a hybrid methodology that included quick, qualitative, and quantitative tests.
A joint Health Service England (HSE) survey for England, Scotland and Wales found that 4 percent of the population has some degree of gambling addiction. By comparison, the YouGov 2020 survey found that 13% of British adults have a gambling addiction and gambling-related harm.
Read the news and articles section on Bonus Hunting to keep up with the latest news in online gambling.