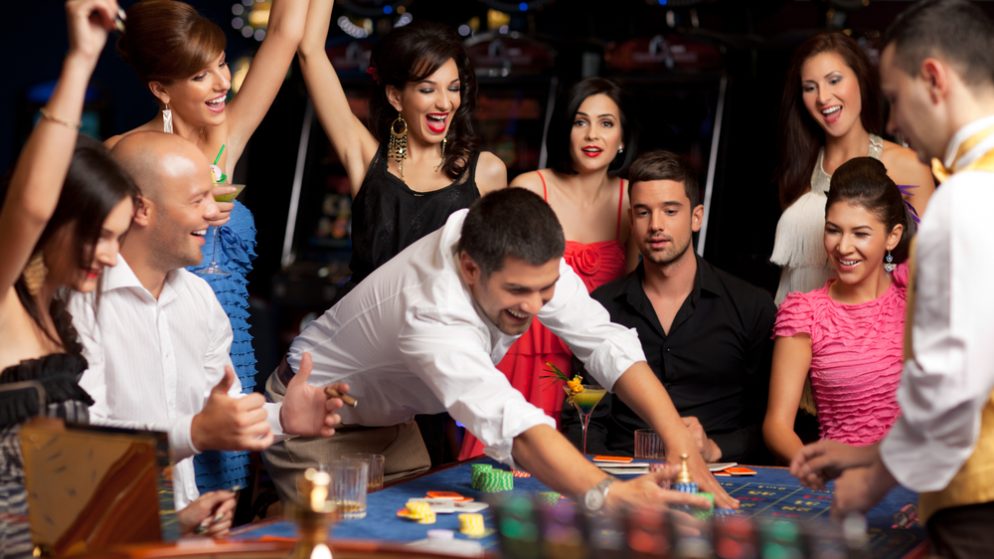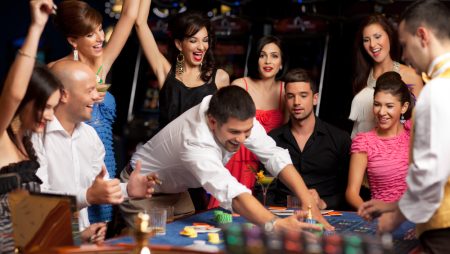 A new study conducted by BritishGambler, touched upon the differences in the behavior of gamblers of different genders. Its results show that the female half of mankind more often gives preference to gambling. Male representatives are more inclined to bet on sports.
Hundreds of surveyed online casino visitors
The company carried out its research during the first half of this year. The behavior of new customers who bet on 526 sites in Great Britain was analyzed. To get more information about the motivations of the players BritishGambler surveyed 850 people.
The so-called "Slots for Luck", which are considered the most preferred, are used by about 78 percent of women. When it comes to betting, the situation is exactly the opposite. The results show that 72 percent of bettors are men.
The researcher's conclusion from this: the competitions that are more attractive to men are those that are based on pumping up skills and experience.
Interesting conclusions from the researcher
Representatives of BritishGambler say:
"It's very interesting to look at the difference between male and female betting behavior. The study showed that the former are attracted to betting on skill-based outcomes. In addition, we found that even in some games of luck, men dominate. An example of this is poker, in which the outcome of a game is very much dependent on chance. That said, 83% of online poker players are men".
He also noted the tendency of women to choose entertainment separately from men. It is also established that the fair sex tends to bet on sports much more often now than before.
The actions of women are more concrete
This summer, studies have shown that at Royal Ascot races, nearly half of the contributions were made by women. It was found that 78 percent of female players expressed support for a particular animal because of the horse's name or color. They also bet on specific jockeys.
Different is the attitude of players of different genders to failures and successes in gambling:
Women say almost nothing to others about their failures, preferring to deal with them alone.
Men usually do not hesitate to hide their losses. This is the desire to show that they can afford bad investments as well.
Thus, it can be noted that women are more specific in the manifestation of excitement.
Read the News and Articles section on Bonus Hunting to keep up with the latest news in online gambling.