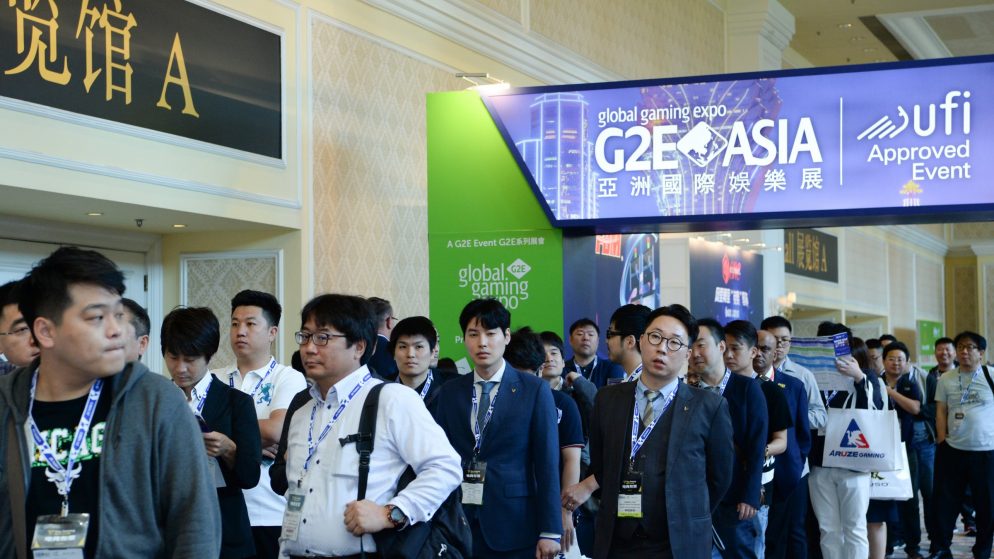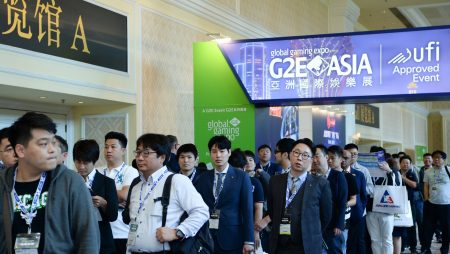 This year's Global Gaming Expo (G2E) Asia, devoted to the casino industry, will be held in Macau. This will be the first gambling event after the cancellation of similar events in 2020 and 2022 due to the Covid-19 pandemic.
G2E Asia 2023
From 2007 through 2019, the American Gaming Association and Reed Exhibitions jointly staged the G2E Asia event, which was yearly held in Macau. The 2020 show was delayed three times owing to the coronavirus outbreak and ultimately canceled due to persistent travel restrictions until recent news of more lenient regulations by Macau and mainland China on foreign arrivals.
According to the organizers, the Marina Bay Sands resort complex, which includes a casino run by Las Vegas Sands Corp., will host the debut of the G2E Asia brand in Singapore. Asian IR Expo + G2E Asia 2023 will take place in Macau from July 11–13 at Venetian Macao, which is run by Sands China Ltd, a subsidiary of Las Vegas Sands.

The Singapore expo, according to the event's organizers, is intended for gaming industry experts to network and conduct business. Its subject matter will be gambling. Regarding the Macau gathering, organizers said that integrated resorts with a profile that goes beyond gambling will be the main topic of discussion.
The demands of Asia's gaming and non-gaming industries can be best served by events in Singapore and Macau. The Singapore event in May fits well into the calendar of big international gaming events and enables our customers to resume their regular routine of attending all of them.
They provided more information on the G2E Asia website, where information will be uploaded as it becomes available, and predicted that seminars and networking events would run concurrently with the two events.
Singapore hosted the first regional event after 2019 in 2022. To mark the end of a protracted period of travel restrictions throughout the nation, the American Gaming Association and Reed Exhibitions also organized the G2E Asia "Special Edition: Singapore" brand. This year, Macau reopened its gambling venues effectively, and it is eager to hold "Asian IR Expo + G2E Asia 2023" in July.