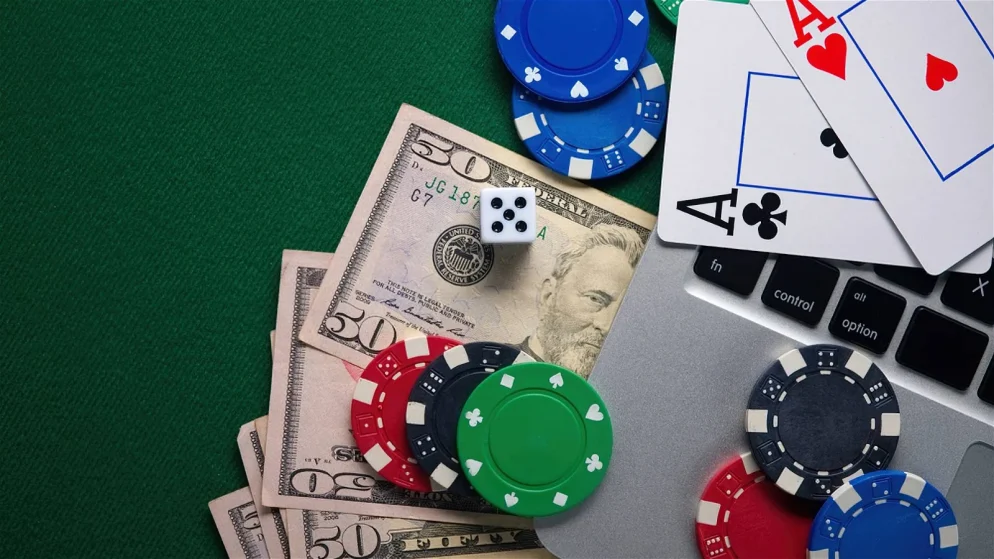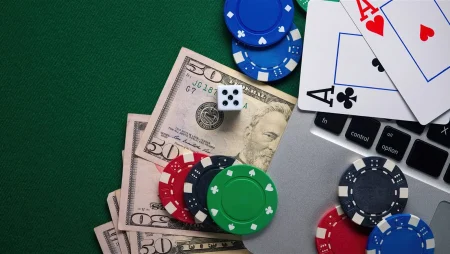 The French gambling regulator, the Autorité Nationale des Jeux (ANJ), has ordered online operators to prioritize minimizing the percentage of gross gaming revenue (GGR) generated by players with gambling-related problems.
The order was issued jointly by the single regulator in order to reduce cases of pathological or excessive gambling. The order requires French online casinos and bookmakers to apply decisive actions and best practices to reinforce the ideal entertainment model. Operators will then have to demonstrate tangible results of their actions.
To help operators with this order, the ANJ has promised to publish a helpful guide on how to spot problem players. A practical guide will be available later this year.
The regulator has identified four key areas that every operator should focus on. First, deter minors from gambling. Each operator must clearly state age limits for all of its products and carefully verify the age of players.
Second, the single regulator requires operators to develop alert systems capable of detecting and intervening when a player is excessively addicted to gambling.
Third, each operator must consider precautions when designing games. The ANJ requires games to warn players about the percentage of risk.
Read the news and articles section on Bonus Hunting to keep up with the latest news in online gambling.