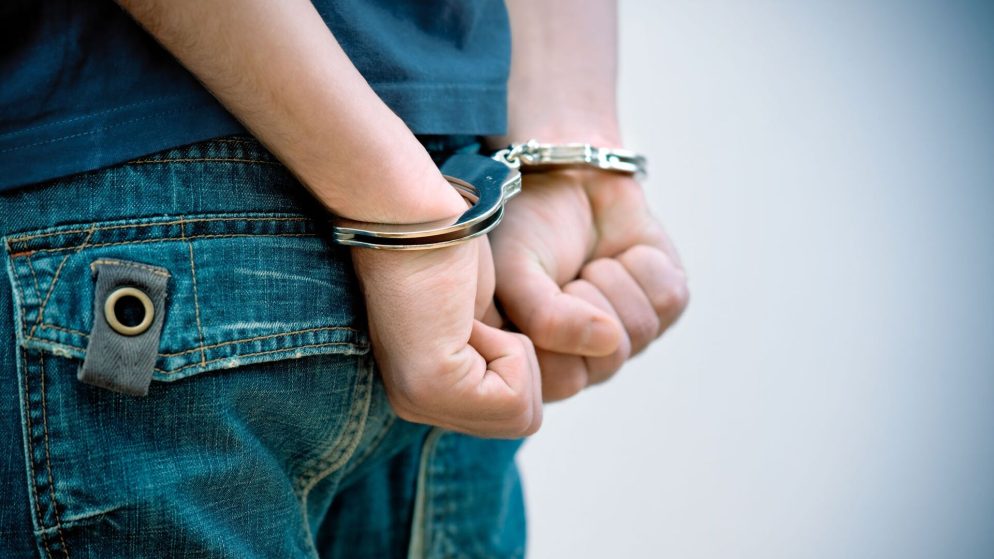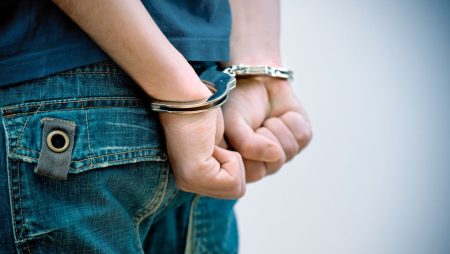 A Wisconsin teenager charged with federal crimes for conspiring with cyber thieves to sell access to DraftKings accounts, resulting in $600k losses from 1,600 accounts.
18-year-old Joseph Harrison from Madison is facing six criminal charges and surrendered to the FBI in New York. The U.S. Attorney for the Southern District of New York didn't mention DraftKings by name, but the gaming company confirmed being targeted in a spoofing attack in November.
Harrison and his associates conducted credential-filling attacks, acquiring account IDs, email addresses, and passwords which were later sold on the darknet. Approximately 60,000 DraftKings customer accounts were compromised as a result of their actions.
In certain instances, unauthorized individuals gained access to victims' accounts and potentially added a new payment method. They would then deposit $5 using the new payment method and proceed to withdraw all available funds from the victim's account.
During a search conducted in February, computer programs specifically utilized for this type of cybercrime were discovered at Harrison's residence.
Read the News and Articles section on Bonus Hunting to keep up with the latest news in online gambling.