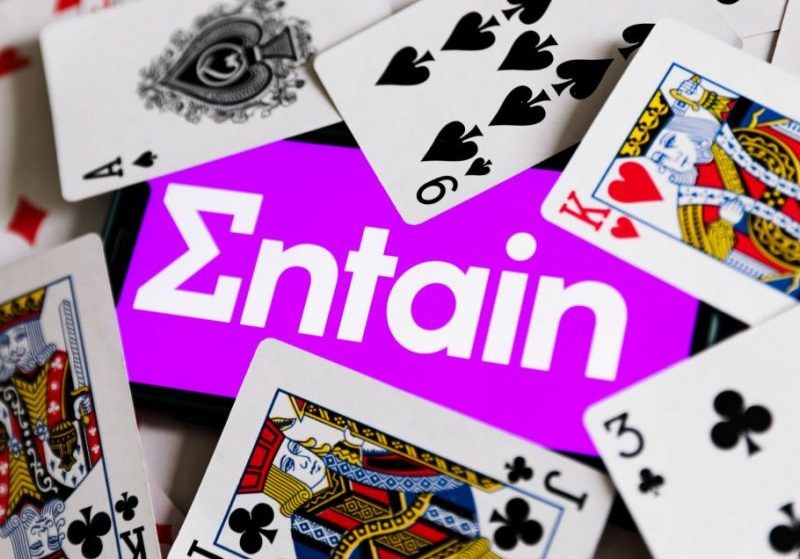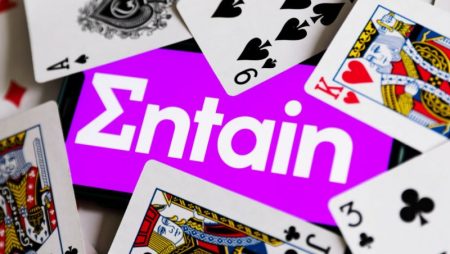 The British publication The Guardian published information that Entain gambling holding company tried to undermine the UK White Paper reforms (stricter rules and better protections for players).
Note that Entain has publicly supported rule reforms. However, the company funded lobbying groups to implement a plan to repeal the reforms or at least soften them.
Lobby groups agitated people to complain to the government about changes to the gambling law, charging the government claiming that the new reforms would affect liberty rights.
There was also activity in the publishing industry, where the players' commission published articles proving the positives of the current system and glossing over the problems. In addition, the players' committee sent out sample emails to its members to send to the MP.
The management of the holding company refused to comment on the matter, and the e-mail, according to them, was sent by competitors who had hacked into their network.
Read the News and Articles section on Bonus Hunting to keep up with the latest news in online gambling.