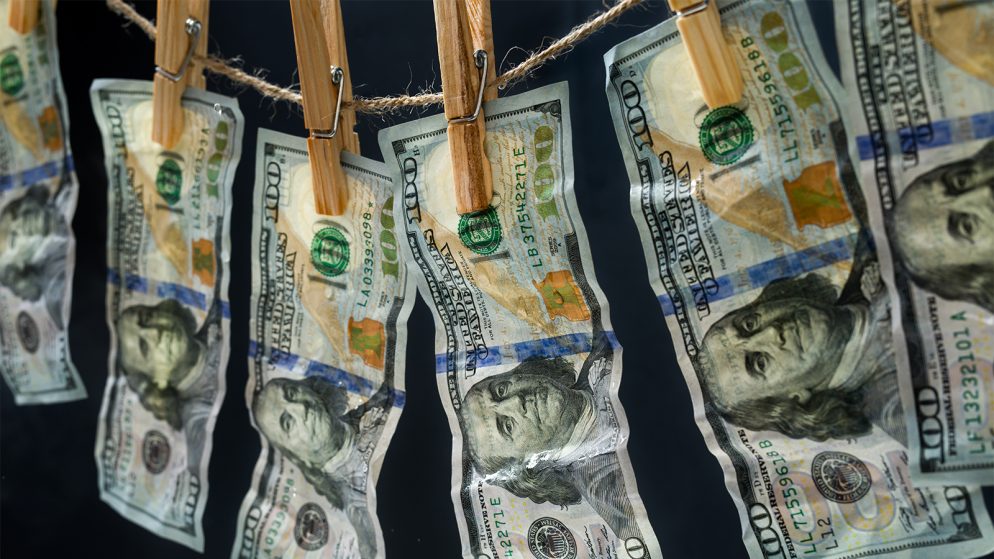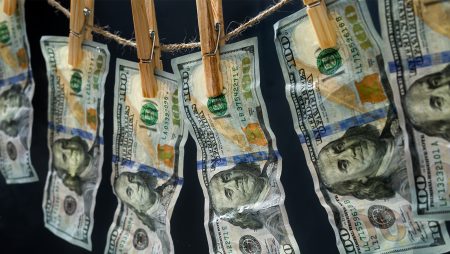 The European Gaming and Betting Association (EGBA) has released its first set of pan-European rules to help the online gambling industry help Europe fight money laundering.
Anti-Money Laundering (AML) compliance experts in Europe have evaluated and reviewed the standards, which incorporate the latest technological advances and legal developments; and extend EGBA's commitment to promoting the highest level of industry AML accountability.
The EGBA's recommendations for stopping money laundering and terrorist financing include practical advice for the sector on how online gambling operators should approach customer and business risk assessments, customer screening practices, suspicious transaction reports, record keeping, and other crucial areas that demand strict AML compliance.
Dr. Catherine Hartmann, EGBA's director of legal and regulatory affairs, said: "As the sophistication of financial crime continues to evolve, the publication of these anti-money laundering guidelines demonstrates EGBA's commitment to ensuring that the European online gambling sector actively contributes to the fight against financial crime. .
"These recommendations are a useful tool to address the present vacuum in the industry and help operators meet the highest requirements because there are currently few industry standards to support European online gambling operators in their AML compliance efforts."
Members of EGBA are expected to provide EGBA with an annual report detailing their compliance with the regulations. Other operators can also join the effort.
To help Europe fight money laundering, EGBA members have participated in 30 AML inspections by the continent's gambling and finance regulators and have filed some 13,000 complaints of suspicious activity with local law enforcement agencies.
Read the news and articles section on Bonus Hunting to keep up with the latest news in online gambling.