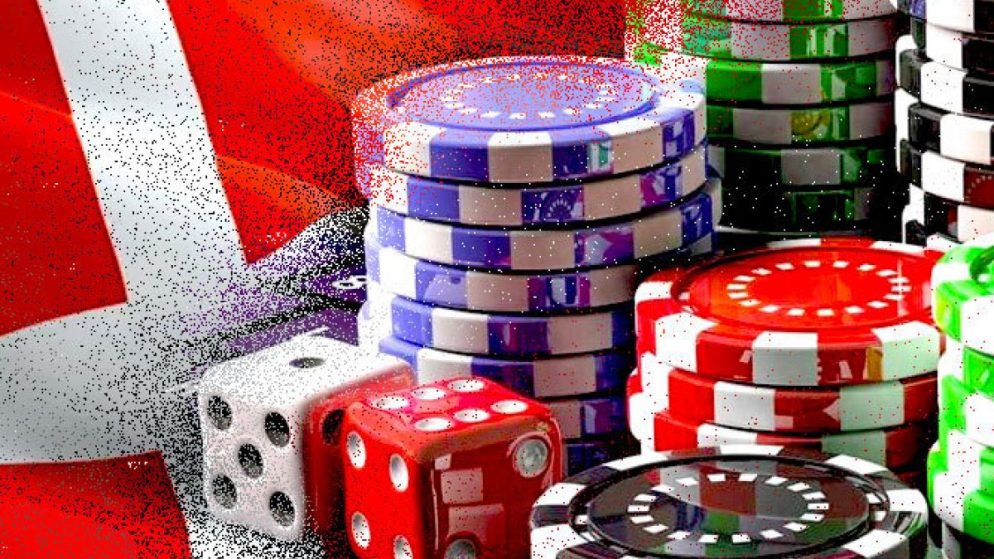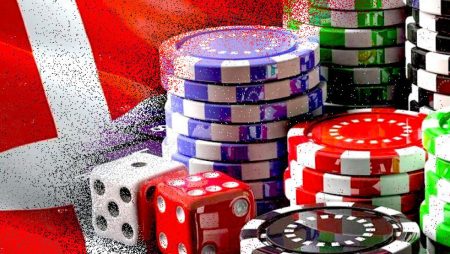 Denmark's gambling authority prohibits reactivation bonuses for departing players in updated responsible gambling rules.
The Danish Gambling Regulatory Committee's new leadership introduced modifications to existing laws. Notably, an amendment now bars operators from using bonuses to re-engage lapsed players.
"The granting of promotional offers cannot be influenced by licensee player inactivity. Consequently, bonuses cannot be awarded solely due to a player's period of inactivity," the statement read.
The latest regulations also highlight the importance of "being attentive" when a player solicits a bonus, "as this might signal that the player is seeking to play but might be facing financial constraints."
Furthermore, the guidance delves deeper into providing comprehensive details regarding the stipulations concerning deposit limits.
Previously, players were mandated to establish a deposit limit before creating a gaming account. The updated regulations seek to eradicate deposit limits that may hold no practical significance.
Read the News and Articles section on Bonus Hunting to keep up with the latest news in online gambling.