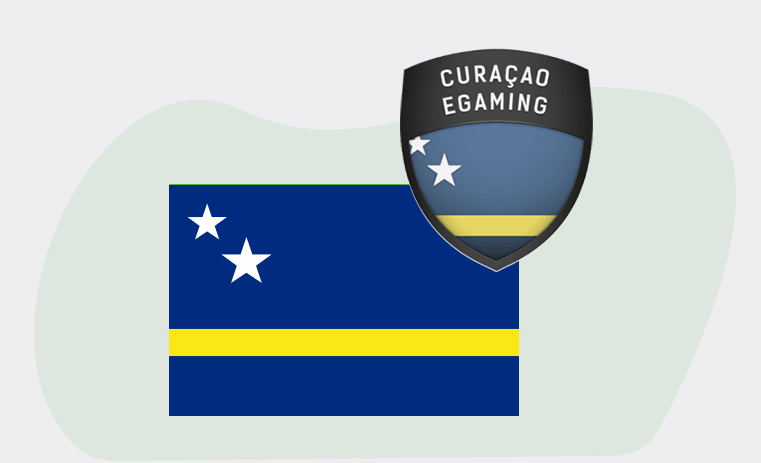 For a very long time, the Curaçao gambling license has been considered the easiest to obtain, but now the government has decided to change its licensing policy.
On September 1 this year, will be adopted a bill under which licenses will be issued directly to operators of gambling, and will also begin to prosecute them for violations of international standards.
With this the Government of Curacao wants to get rid of the reputation of the most easily accessible jurisdiction issuing gambling licenses. They also plan to fight illegal gambling establishments and increase the share of legal gambling business.
As Javier Silvania, Minister of Finance, noted, the process will be accelerated on June 22 at the iGaming NEXT Valletta 23 conference.
"It pains me to hear that Curaçao licenses have been labeled 'quick and easy to obtain,' accompanied by 'less regulation' and 'lax monitoring' compared to other gambling jurisdictions," Silvania said.
The next step will be to combat money laundering and protect players from fraud.
The bill will go under the name of the National Gambling Ordinance (LOK). It is now under consideration in the Parliament of Curaçao. In conjunction with the bill, the Curaçao Gaming Authority, which will oversee the issuance of licenses and the fight against shady gambling business, will begin its activities.
As Javier Silvania pointed out, although most providers with a Curaçao license operate honestly, the reputation is already tarnished by illegal casinos.
"We demand transparency about the sources of funds coming into our country, and we insist that operators adhere to legislation that complies with reputable jurisdictions and at least the minimum requirements of international anti-money laundering laws and guidelines," the country's finance minister said.
Read the News and Articles section on Bonus Hunting to keep up with the latest news in online gambling.