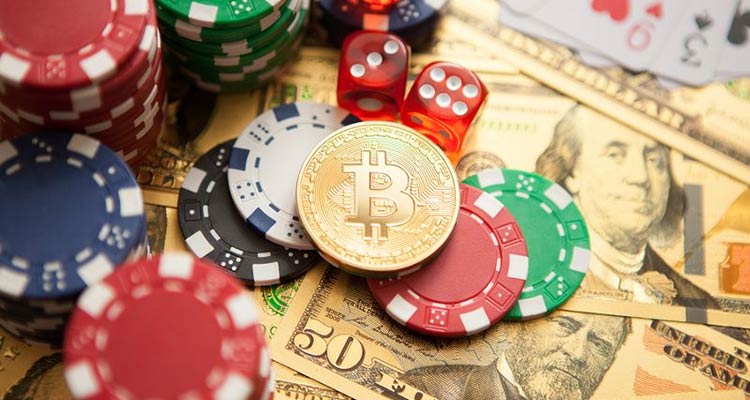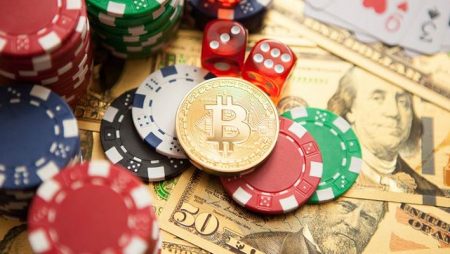 In Curacao, from the second quarter of 2023, new legislation will come into force that will tighten the rules and regulations of cryptocurrency gambling operators.
The changes were given the name "National Gambling Ordinance", which will primarily focus on cryptocurrency payments. The reason was the desire to fully specify and analyze data on cryptocurrency transactions.
As Javier Silvania, Minister of Finance of the island of Curacao, noted, the new amendments to the bill will act on the KYC ("know your customer") principle and help control transfers through crypto.
Each such transaction will be subject to verification, which will accordingly increase the time of funds disbursement.
After the bill enters into force, there will be restrictions on maximum deposits and withdrawal limits. For players who like big bets, casinos with Curacao license will become less attractive and will decrease the popularity of casinos with cryptocurrency.
Cryptocurrency transactions will be controlled and supervised by a new body, the Curacao Gaming Authority or CGA. The regulator will also take over the authority to issue B2B and B2C licenses.
In addition, it is worth noting that the regulator will also have to take into account the constantly changing rate of cryptocurrencies, which will make their work quite difficult. Gaming institutions, in turn, will also monitor cryptocurrency transactions, as well as provide reports to the regulator.
Recall that Curacao is part of the Netherlands and is one of the leaders in the world in terms of issued gaming licenses.