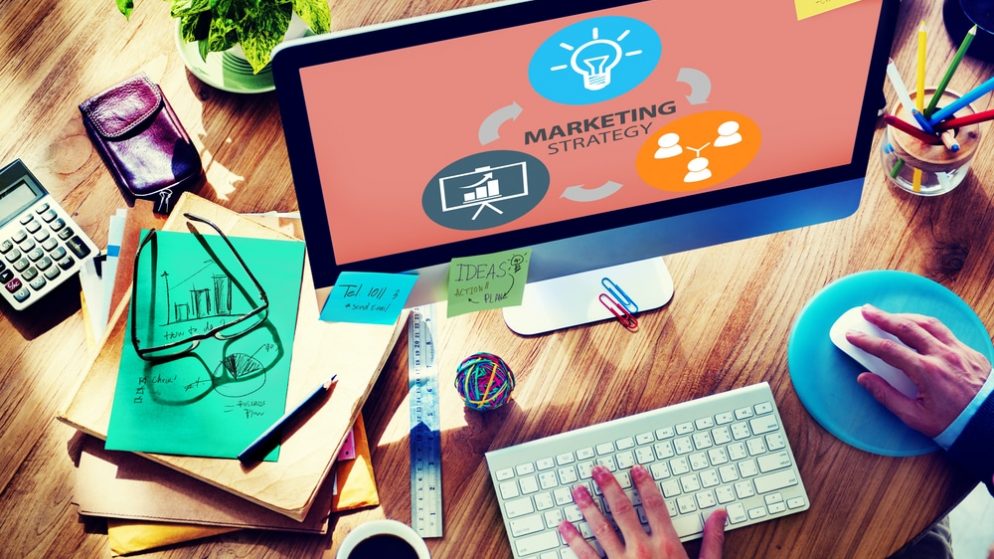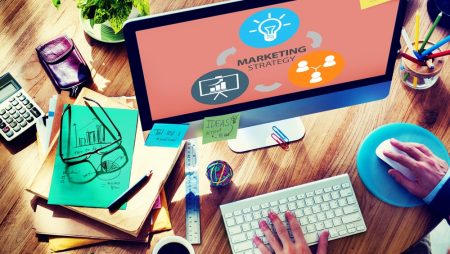 Over the past few years, influencer marketing has allowed online companies to largely connect with new communities, but like other areas of gambling, problems like gambling issues have arisen, meaning that rules and regulations have had to come into play.
Such rules include Twitch's ban on outbound links, as well as bans on unregulated sites. The influencer space has also been affected by regions such as the U.K. and the Netherlands, with restrictions on role models who have particular appeal to audiences, such as famous soccer players.
Padwin began by noting, "The market itself is really going through a lot of changes, especially in the last 12 months. The free access that you used to see in the gambling world is tightening the belt somewhat.
"The regulatory side is really catching up with streaming technology now, which is happening much faster than what we've seen in some other areas of technology."
Another prominent topic of discussion was the aforementioned use of celebrities, including the likes of Canadian rapper Drake, who last year gave away $1 million worth of bitcoins to his fans as part of a live stream on Twitch .
"People love to see these huge stakes and significant risk in a live game," Padwin said. "The problem is that there's not a lot of regulation and oversight when it comes to what you can and can't show or what you can and can't do."
"Online slots tournaments are a little more frequent, and you're probably going to start to see a movement where partnerships or sponsorships with brands are really pushing hard to actually turn a player or streamer into an operator for a brand." – Padwin added.
"I think you're going to see a lot more of those things, especially with big brands that just want their logo out there. What they play at or how they play will be secondary to having the brand in the spotlight."