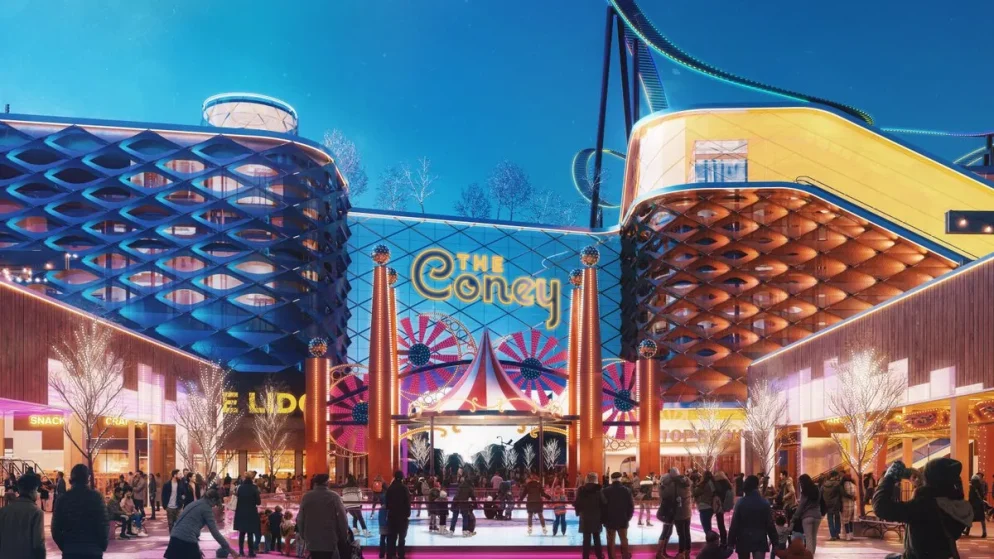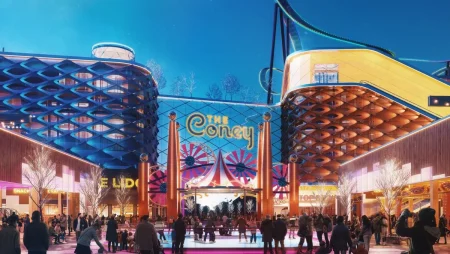 The state of New York is actively engaged in the evaluation of applications for three distinct casino licenses. Noteworthy among these aspirants is the Thor Equities venture situated on the iconic Coney Island, a proposal that is steadily amassing significant backing and advocacy.
The formidable Thor Equities team has extended a warm welcome to former Councilman of South Brooklyn, Domenic Recchia, who now serves as both attorney and consultant. Recchia, who expressed a long-standing interest in establishing an entertainment center or hotel during his tenure as councilman, played a pivotal role in reshaping the district's zoning in 2009, transforming it into a vibrant "year-round amusement, entertainment, and hotel district."
Recchia shared, "The opportunity to revitalize Coney Island is before us. As a council member, I envisioned Coney Island evolving into a year-round destination, complete with hotels and attractions."
The Thor Equities proposal, according to Recchia, places utmost importance on local safety, youth development programs, and employment prospects. The potential collaboration with the NYPD and DOE adds to the comprehensive approach.
Notably, on August 14, Thor Equities made an announcement that it had amassed a remarkable 10,000 signatures on a petition advocating for the casino project. Impressively, a significant 98% of these signatures were provided by residents residing in southern Brooklyn, emphasizing a strong local endorsement.
This achievement holds significance for both the neighborhood and Brooklyn as a whole. Michael DeLoach, a project partner, expressed enthusiasm for the extensive community support, stating, "Every resident's voice matters… While there are those in opposition, we aimed to balance that with the backing of those who call this neighborhood home and workplace."
The project also gained the involvement of another former politician, Robert Cornegy, adding to its dynamic team.
Read the News and Articles section on Bonus Hunting to keep up with the latest news in online gambling.