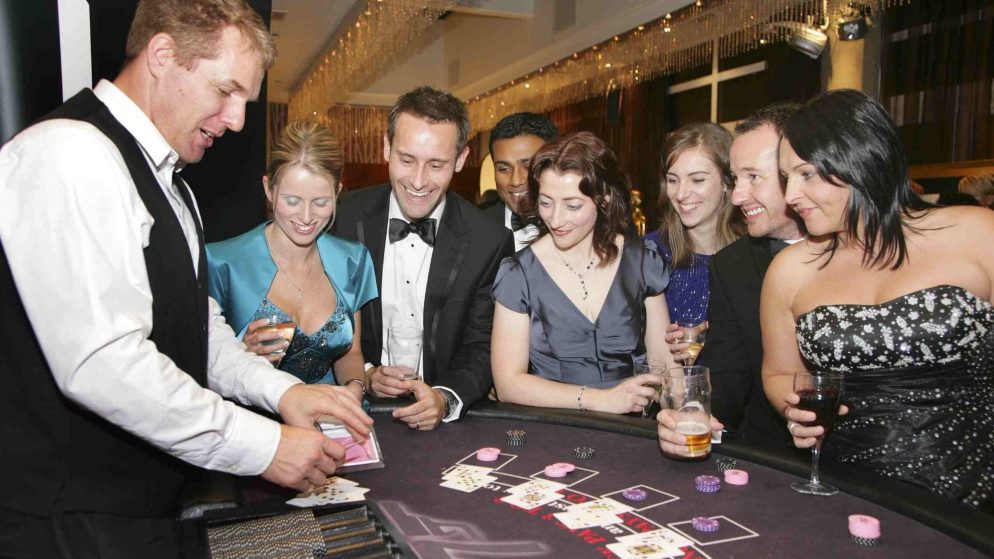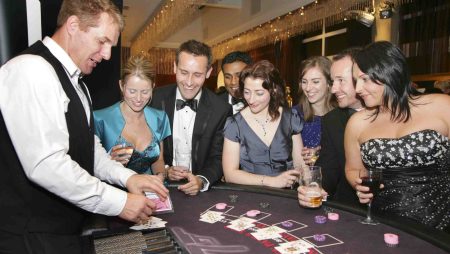 The Grosvenor Casino in Cardiff, UK, celebrated the success of two fortunate patrons who raked in a combined total of £38,000. Among the winners was Callum, a frequent visitor and truck driver, who secured a £16,000 progressive jackpot. Additionally, Luke, an insurance company sales manager, struck gold with a £22,000 win while playing the exclusive Going For Gold electronic roulette game.
The fortunate winners, Callum and Luke, have already earmarked their substantial windfalls. Callum aims to use his £16,000 prize to secure a down payment on his dream home. Meanwhile, Luke envisions relocating from Wales to England and treating his family to an unforgettable Disneyland vacation with his £22,000 jackpot.
Sharing his reaction to the victory, Callum expressed his astonishment, saying, "The win truly caught me off guard. While I've played the progressive jackpot game before, winning seemed like a distant possibility. It felt surreal until the money was actually in my account. The timing couldn't have been better, and this unexpected stroke of luck has me contemplating the possibility of using the money to make a down payment on a house."
Reflecting on his journey, Luke shared his disbelief, saying, "It's difficult to wrap my head around it; it feels unreal! My brother and I were completely taken aback; I even suspected it might be a practical joke. I'm absolutely ecstatic at the moment, and I've decided to use the winnings to plan a vacation abroad. Additionally, I'm considering the idea of relocating to England and potentially purchasing an apartment there."
While Luke frequents the Grosvenor Casino, he and his brother hadn't initially intended to be present at the casino on the day fortune smiled upon them.
Mark Stothard, the Grosvenor Casino Cardiff's general manager, shared his heartfelt congratulations with both winners on behalf of the entire casino team. The casino was abuzz with excitement during the wins, especially with Luke's impressive Going For Gold jackpot victory. Mark expressed hopes that Callum's dream home plans will come to fruition and anticipated seeing Luke's vacation snapshots upon his return. He also extended well wishes to all players, looking forward to more fantastic moments ahead.
Read the News and Articles section on Bonus Hunting to keep up with the latest news in online gambling.