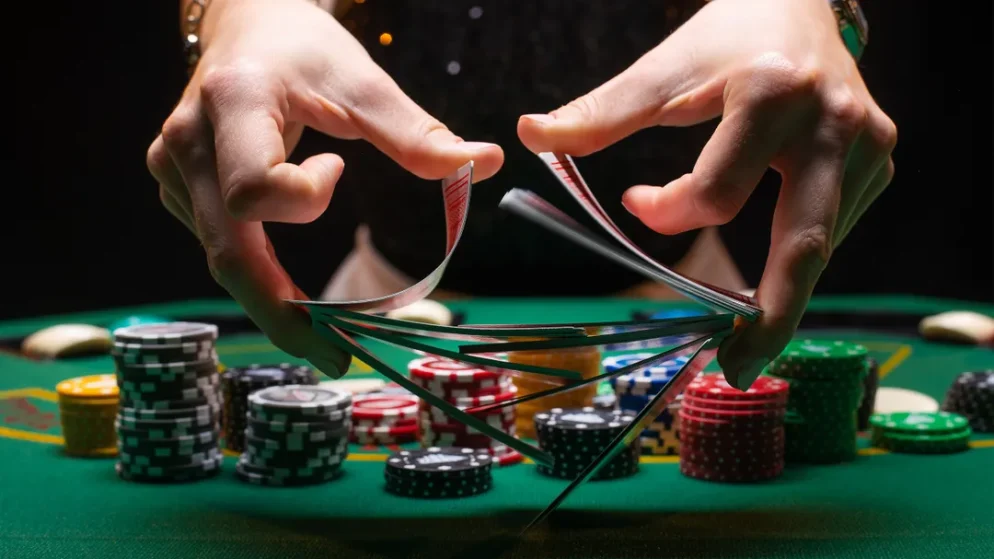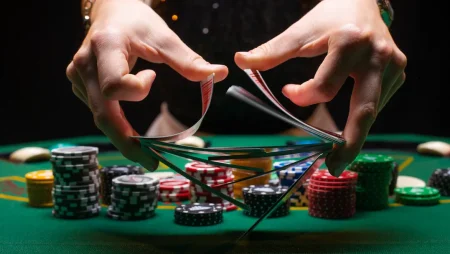 On social media, a Chinese grandfather's kidnapping of his granddaughter due to his gambling addiction has shocked millions.
In Shanghai's law journal report, a 65-year-old man named Yuan committed a heinous crime to settle his gambling debts.
Yuan abducted his four-year-old granddaughter from school, issuing a chilling ultimatum to his daughter: "Hand over 500,000 yuan ($72,500) within three days, or you'll never see your daughter again".
Driven by desperation, he resorted to threatening his own daughter's life. Thankfully, she promptly contacted the police, leading to his arrest. Subsequently, he was convicted and imprisoned for extortion.
Read the news and articles section on Bonus Hunting to keep up with the latest news in online gambling.