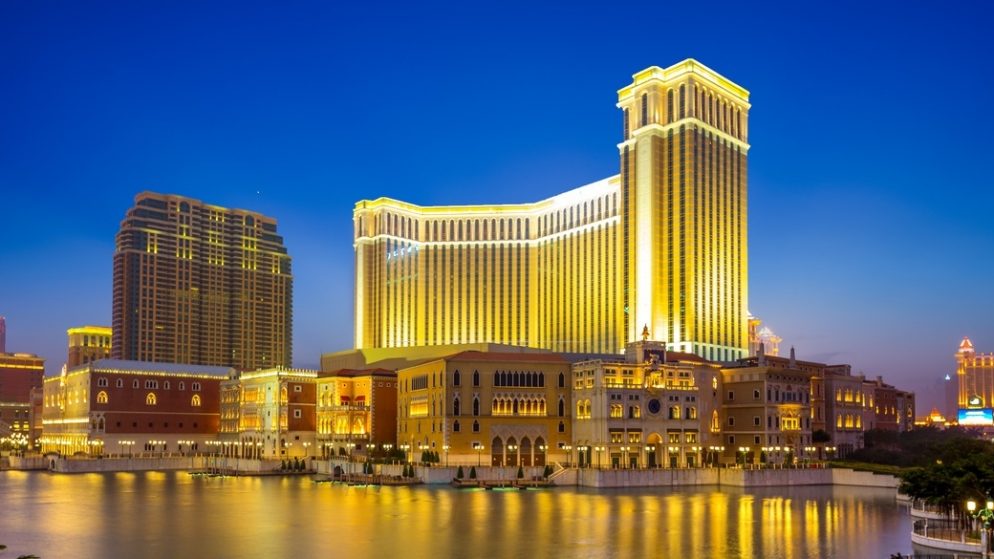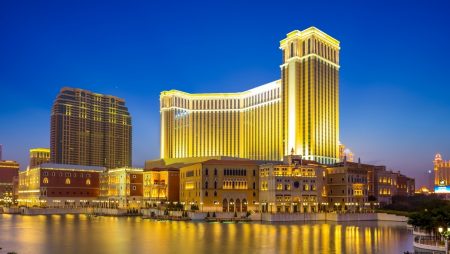 The government of Macau, the only legal casino zone in the country, has recently sought to diversify its economy and reduce its dependence on gambling. However, as the three-day Easter weekend showed, it was the hotels with casinos that attracted the most visitors.
According to Rutger Verschueren, vice president of the Macau Hotel Association, "the hotels with gambling zones were almost full". At the same time, hotels without gambling zones were only 60% occupied. According to Vershuren, operators "aggressively filled rooms", giving free rooms not only to high rollers but also to tourists with little gambling experience.
Macau's gambling sector is expected to invest billions patacas in non-gaming ventures in the coming years, as directed by the government. To continue attracting visitors, casino resorts intend to use continuous entertainment and large-scale sports and cultural events.
The Memorandum of Economic Diversification was supported by prominent gaming figures. Wilfred Wong, president and CEO of Sands China, said at a recent business meeting, "We can't just rely on games". Melco Resorts & Entertainment CEO Lawrence Ho said last week that 90 percent of the recently launched second phase of Studio City in Kotai was devoted to non-gaming entertainment.
Still, there remain skeptics who do not believe in Macao's attempts to reinvent itself. For example, leading consultant Alidad Tash told Macao News in February that concessionaires were willing to invest in non-gaming infrastructure "because it looks more positive". However, he also noted, "We already have world-class restaurants. How many more can you add? How many more concerts will attract people from northern China to Macau? It's a challenge, it's always been a challenge".
Read the news and articles section on Bonus Hunting to keep up with the latest news in online gambling.